The inew i800 to be sold first in the international market for about 800 RMB (127.90 USD)
Just like the other phones in Tencent's inew line, the inew 800 has a remarkable design. Unfortunately, it will be sold first in the international market before China.
Aimed at the global market, the i800 will be sold at 130-140 USD, at the lowest, 800 RMB.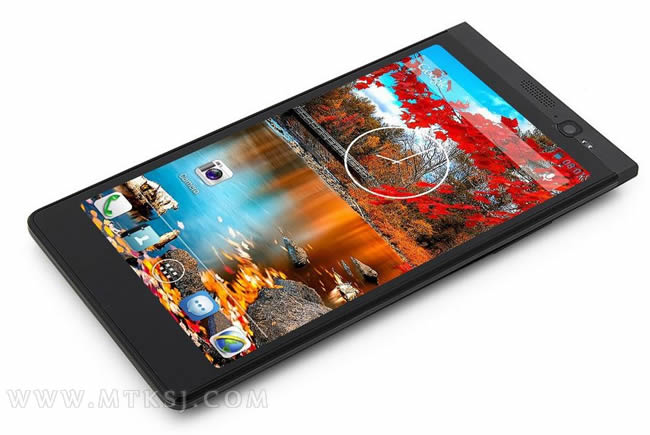 The i800 has a 5.5-inch IPS screen with a qHD 960*540 resolution. Both the front and rear cameras have 8mP. The main camera is Sony. It also runs on the MT6582 quad-core chipset and has 1G/4G memory and a 2270mhA battery. Its operating system is based on the Android 4.22 and it supports the WCDMA+GSM dual-SIM card, OTG, and sensory applications such as a hall switch sensor.