Blu Life 8 is a ODM phone from Nibiru H1 is heading to market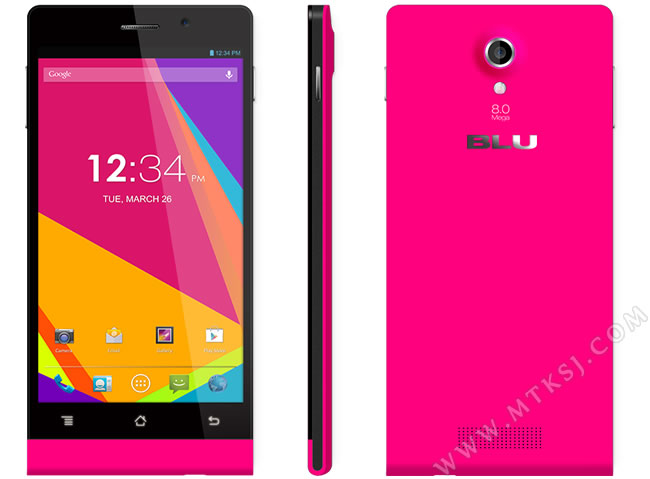 While most user in foreign country may not familiar with the Blu smartphone brand, the Blu has popular wit their Blu Life series smartphone.

And now we have the new Life series lineup, the Blue Life 8 Android phone, this phone has same design with hthe Nibiru H1, the different is in the logo that appear on the phone's back body.
While the design is quet similar but the Blu Life 8 is packs with MediaTek MT6592 processor that running on 1,7GHz clock-speed, sports with 1GB of RAM and 8GB of ROM.
The Blu Line 8 phone has 5 inch screen size with 720 pixel resolution, coupled with 2 megapixel front facing camera and 8 megapixel rear facing camera, support for HSPA+ that on theory can access the Internet through 21Mbps of data.