CyanogenMod kernel source is rolling out for OnePlus One smartphone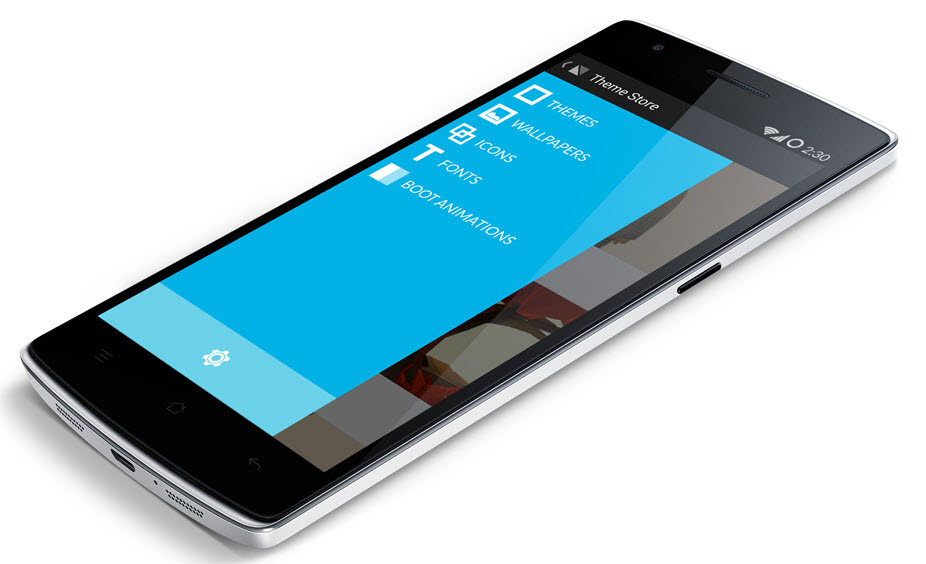 OnePlus One is the one of Chinese smartphone that running with CyanogenMod ROM, the phone is very unique since the slaes is available through invitation method.

And now OnePlus has been rolling out the Kernel Source for OnePlus One smartphone, the phone has running with CyangenMod 11S this is the custom ROM which used Android 4.4.2 KitKat based operating system. With this kernel source, talented ROM developers should now be able to build a standard AOSP or CyanogenMod release.
For a while now, the OnePlus One smartphone is sold with invitation method,so we have to waiting to get one. Fot your reminder the OnePlus one smartphone is available in two model, the 16GB version is offers with $299 USD while the 64GB version is offers with $350 USD price tag.