Acer release two new Liquid series smartphone
Computex 2014 in Taipei was held with many new products, and Acer has been revealed their new device, the two new device is Acer Liquid Jade and Acer Luquid X1.

Both device is packs with more 5-inch screen size, the categorize of those smartphone device is phablet, but we called those device as smartphone since both device has phone capability.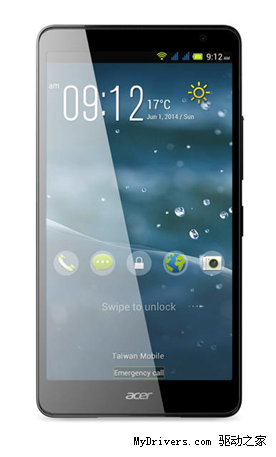 The new Acer Liquid X1 is a large-screen smartphone, X1 uses a 5.7-inch 720P screen, equipped with 1.7GHz eight-core processor with 2GB of RAM and 16GB of storage (supports Micro SD card expansion), providing 2 megapixel front facing camera and  13 megapixel rear-facing camera, the device is built-in 2700mAh battery, support for 4G LTE networks.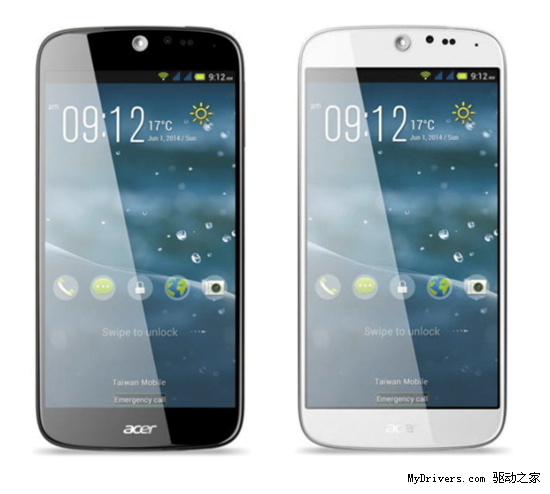 The other smartphone is Acer Liquid Jade, the phone will have to shrink some of its 5-inch 720P IPS screen, equipped with 1.3GHz quad-core processor, sports with 1GB of RAM and 8GB of storage, couple with  2 megapixel front-facing camera and 13 megapixel rear facing cameraand has built-in 2100mAh battery. The machine also supports dual SIM dual standby, with black and white colors.
Both phones running Android 4.4 KitKat operating syste, with depth customization userinterface, expected to be available in the third quarter of this year.