Meizu open the FlyMe system to other manufacturer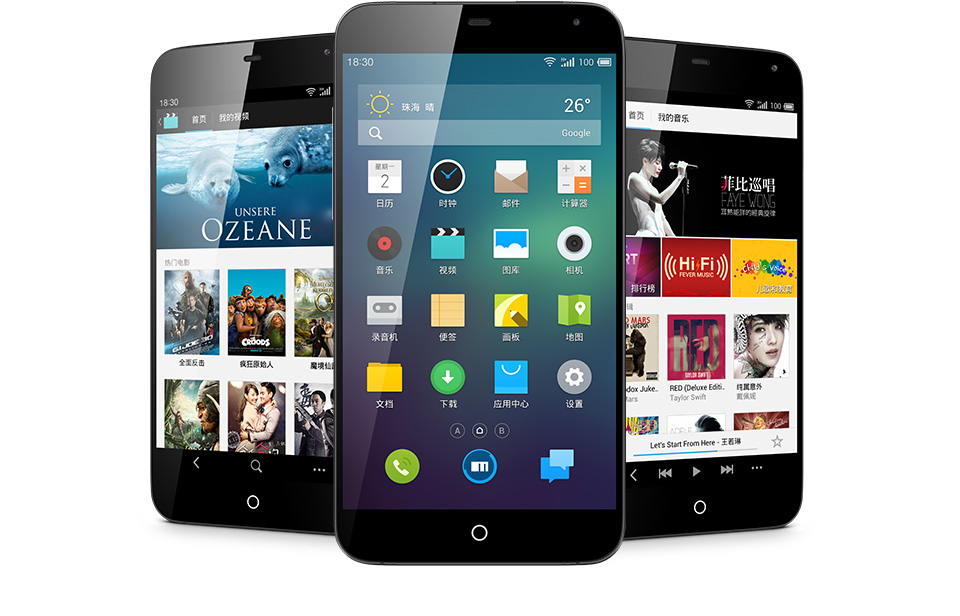 Meizu really want to open the Flyme system, according to Vice President of meizu, Li Nan, Meizu is now working with third-party developers and ready to share the FlyMe system to other manufacturer.

Meize has held the conference in PingWest, Nan has said, "Xiami is  our enemies" and now they also ready to make the big wave to open the FlyMe OS for another manufacturer like what Xiaomi did recently.
In addition, Li Nan also revealed that in May, the Chinese mobile phone market to shrink by about 15%, while shipments but an increase of Meizu sales, currently based on third-party data, Meizu second single ship in the domestic mobile phone brands. But Nan stressed: "Meizu willing to do second child."
Back on March, Meizu is already release their statement that the Flyme OS will ready to available in non-Meizu smartphone. For the first step, Flyme OS is ready to running on Samsung Galaxy S4 and Xiaomi Mi3 smartphone.