FlymeOS will be ready for non-Meizu device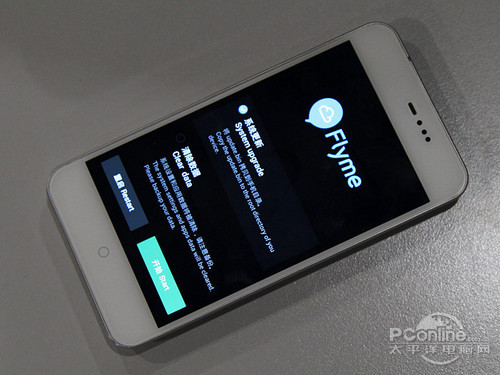 Meizu is one of the Chinese smartphone, the Meizu smartphone is running Android OS and there is FlymeOS running as user interface. And acording to Indise Meizu employee, the FlymeOS will ready to available in non-Meizu smartphone.

For the first step, FlymeOS is ready to running on Samsung Galaxy S4 and Xiaomi Mi3 smartphone. While for now, Xiaomi is also has own user interface, MIUI user interface.
And if this happend this will make the two possibilities, the first, Meizu will be more popular, this happened with MIUI that also available as Custom ROM and the second is the user seems moving to other UI, if they didn't like the interface, but this is my personal opinion.
So what do you think?