Qualcomm unveiled the 64-bit mobile processor through Snapdragon 810/808 processor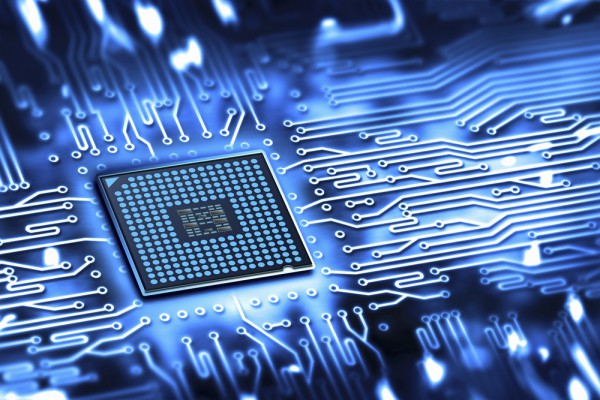 Qualcomm is now unveiled their new 64-bit mobile processor through Snapdragon 810 and 808 processor, and now they ready to compete another chipmaker such as MediaTek and Apple A7.

At the Computex 2014 event held in Taipei, Qualcomm has introducing their first 64-bit mobile processor. Mark Shed as Qualcomm Marketing Director is explain about the Snapdragon 810 and Snapdragon 808, its first high-end mobile processors with 64-bit support, both come with impressive specifications and features, joining the previously-announced Snapdragon 410, Snapdragon 610 and Snapdragon 615 in Qualcomm's 64-bit processor lineup.
Snapdragon 410, this is the entry level processor that comes from Qualcomm, this model is the new version from Snapdragon 400 model lineup, offers with more cheaper price, easy of use, low power consumption.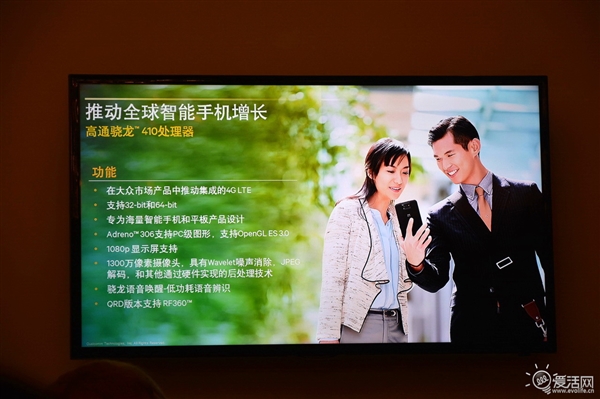 The Snapdragon 410 processor has 64-bit chipset which support ARM v8, but  Qualcomm did not explain the specific architecture, it should be Cortex A53, compatible with the latest 32/64-bit applications. Secondly, Snapdragon 410 baseband chip supports for 4G LTE Cat.4, with Qualcomm's own RF front-end, compatible with all 4G networks.
Snapdragon 410 is also supports up to 1080P resolution display, and also support for 13 megapixel camera and post-processing hardware, these specifications are the first to introduce low-end phones.
Snapdragon 410 graphics processor is equipped with Adreno 306, the entry-level SoC general Snapdragon rarely used such high-performance graphics processing chip, it can even do the JPEG decoding.
Snapdragon 615/610, this is the new Snapdragon 600 family chipset, the processor is adopt by mid-range phone that offers with 1500 yuan – 3000 yuan price tag, this procesor is big brother from Snapdragon 800 family model.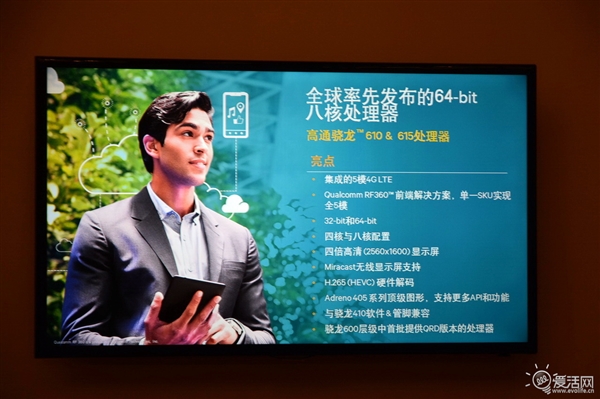 The new Snapdragon 615/610 processor has nice specs with ARM Cortex A53 architecture, the Snapdragon 615 has eight-core; integrated with Adreno 405 GPU, supports hardware decoding of H.265 , 2.5K screen display; radio part is still arranged by Qualcomm's own RF360 chip.
Snapdragon 615/610 are supported by five 4G LTE standard, balanced and powerful performance. Qualcomm is the only guarantee that a design goal – this processor is the fastest product in the market.
Snapdragon 810/808 – "Who is the fastest mobile processor?" the answer is currently still controversial, but Qualcomm is now trying to offers the nice and high performance through Snapdragon 810/808 processor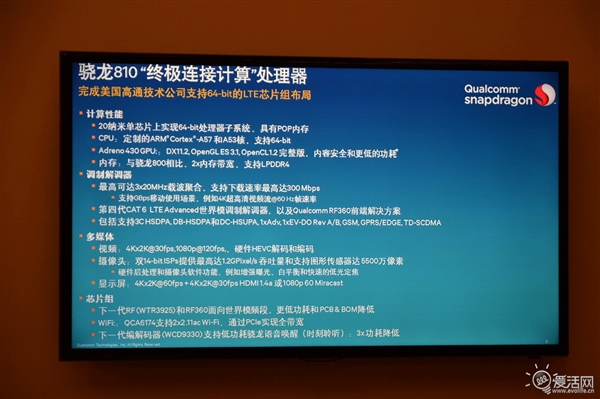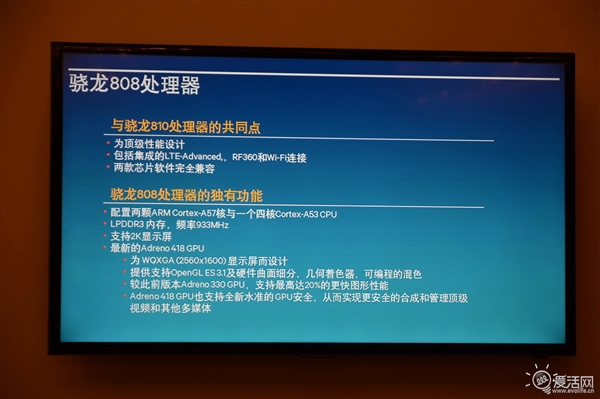 The whole kernel of Snapdragon 810/808 has been completely redesigned, which has nothing to do with a little Snapdragon 800/801/805 relationship. Snapdragon 810/808 uses a hybrid architecture between Cortex A57 + A53, follow the "big.LITTLE" size ARM core concepts presented in support of 64-bit computing, that using six or eight core processor.
Snapdragon 810/808 is equipped with the latest Adreno 430 GPU, Qualcomm claims that its performance is improved by 30%, reduce power consumption by 20 percent, support DX11.2, OpenGL ES 3.1, OpenCL1.2 full version, supports full hardware decoding of H.265, Not only can output 4K signal to the phone display, but also synchronized 4K output to an external device, the performance is very strong, almost all specifications are of the highest standard, while power control is quite good, Qualcomm claims that the use of 4K Ultra HD display.
The new Snapdragon 810/801 is uses the fourth generation of CAT 6 LTE Advanced modem, with RF360 RF front-end, up to 3 × 20MHz carrier aggregation, speed up to 300Mbps, in Under the 4G network can play 4K video frame rate of 60Hz. Compatible 3C HSDPA, DB-HSDPA, DC-HSUPA, 1xAdv, 1xEV-DO Rev A/B, GSM, GPRS/EDGE, TD-SCDMA, etc. all major worldwide communications network; WiFi supports by two input signals simultaneously, and support for the latest The 802.11ac 2.0, MU-MIMO standards.
For manufacturers who do not need 4K display, the Snapdragon 808 is a very economical choice, it supports up to 2.5K display resolution, while Snapdragon 810 who inherited all the performance advantages.
Snapdragon 810/808 will use TSMC's 20nm process to create, given the high pass to the two brothers is the launch date of early 2015. TSMC technology progress It is not too tricky, I hope this do not go wrong.
Qualcomm layout of 64-bit computing
Six months ago, the dispute of 64-bit mobile processors has been final, while from now, we ready to adopt the 64-bit processor, and the future mobie device will uses and adopt this processor, it's like 4G LTE on mobile phone, all the new tehcnology is become standar in the near future.
Qualcomm is now has successfully to develop 64-bit mobile processor, this semiconductor giant has quickly turned around. And now the war is begin!