How To Install Google Play Into Color OS On OPPO Find 7 And OnePlus One
by Shine Wong Jun 13, 2014 2:08 am24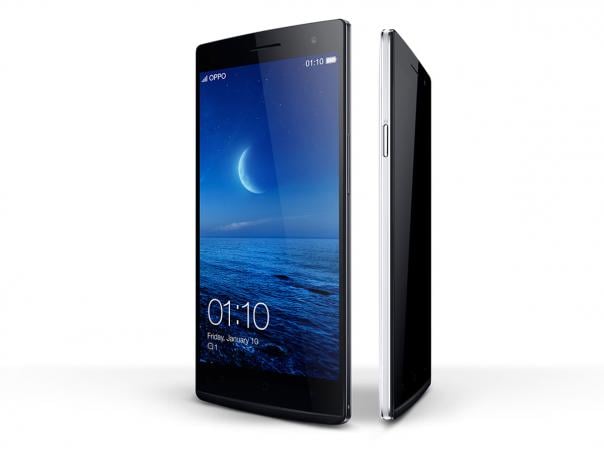 OPPO Find 7, Find 7a and Oneplus One all these flagship smartphones are installed Color OS which is base on Android 4.3 now, the default software has no Google Play, it is not convenience for most users. Don't worry about it, here is guide to help you to add Google Play store and other Google service to your phone.
Thanks for Oppomart, the OPPO Find 7 and Oneplus one samples are provided by them to test this process.
Here is guide, for both OPPO Find 7 and Oneplus One:
Step 1: Please download Google Mobile Service file from here:  Google-Play-Color-OS
Setp 2: Connected your phone with computer via USB cable, copy the downloaded file to phone's root folder
Setp 3: Setting > About Phone > System Update
Step 4: click the Local update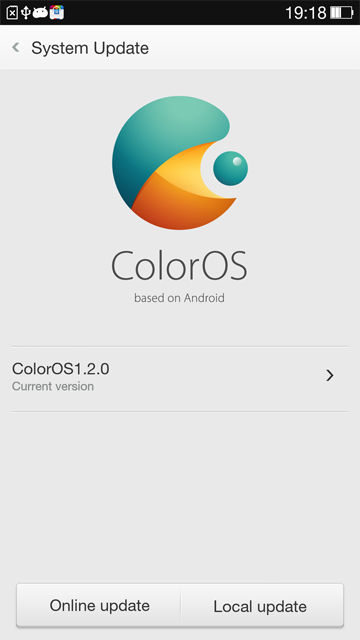 Step 5: click Refresh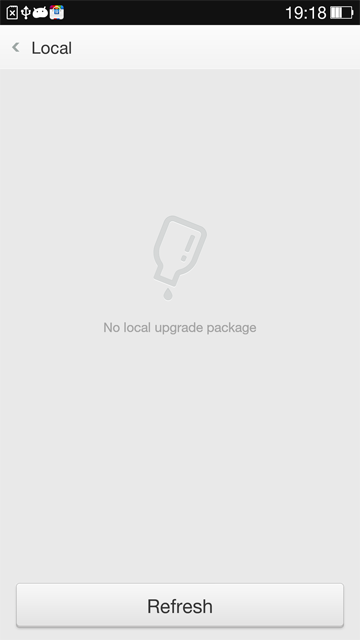 Step 6: click the download zip file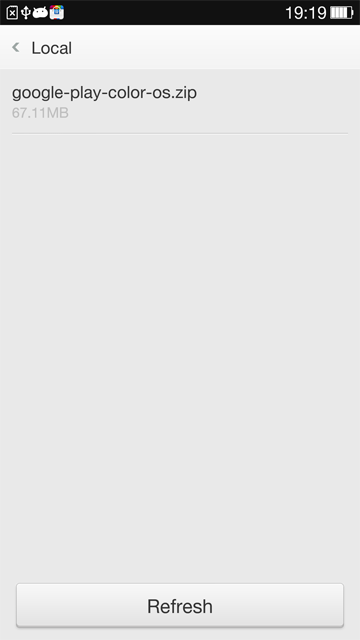 Step 7: Start updating, update now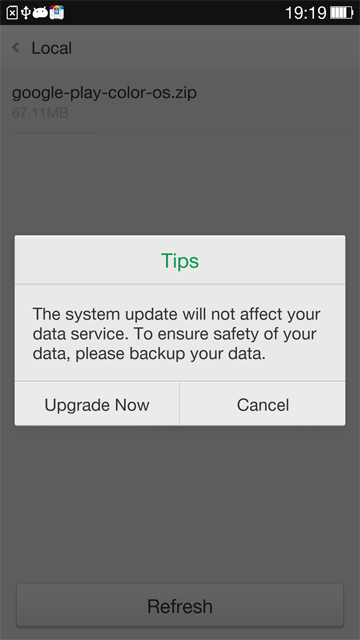 Step 8: don't power off your phone, it will reboot and continue updating, about 30 seconds, it will be finished.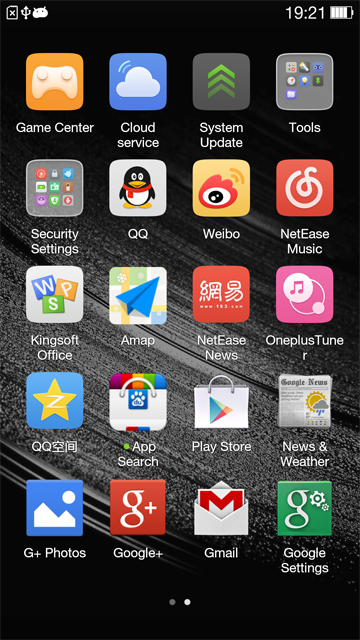 It is easy, and download any apps from Google play now. Enjoy it.
Buy OPPO Find 7 and Oneplus one, please visit:  Oppomart