Razer has launch their fist Razer Nabu smart wristband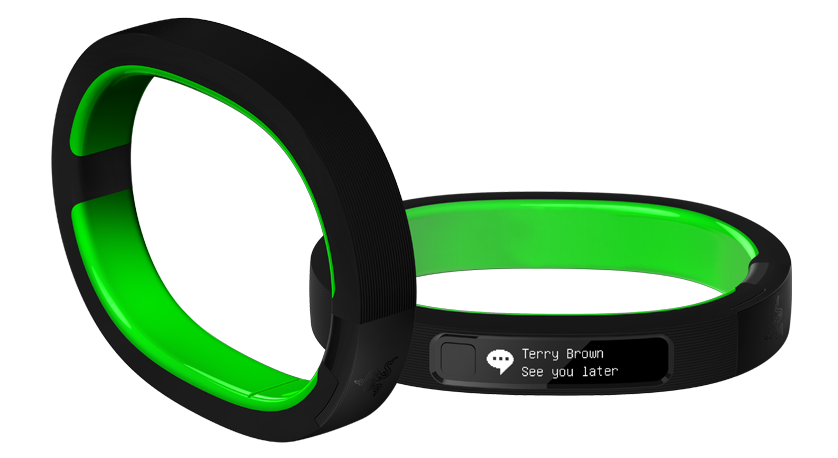 Razer has been known as excellent quality products and high-end product line, and now the company is ready to spread its tentacles into more wearable device getting hot.

Razer Nabu smart wristband has recently released Razer wristband, they has opened up for the free SDK developer tools, developers will be able to get only $50 Developer Edition Razer provides Nabu smart bracelet (smart wristband). The first 500 registered users has ready to participate in the test site, and with $1 USD they will have the opportunity to get the bracelet, five hundred devices before the date of shipment is scheduled for July 10 this year.
The device appears to be wearing wristbands with other similar surface with an OLED display (128×32 pixels), you can display a variety of push messages, allegedly battery life can reach 5-7 days while waterproof.
Nabu wristband can be connected and interact with iOS and Android devices, the bracelet characteristics is mostly for social function, will have wireless communication technology called "Pulse" can be detected in the vicinity of other Nabu wearer can share social media profile has added Friends Contact information.