Xiaomi Mi3 is now offers with only 1499 yuan ($241 USD) price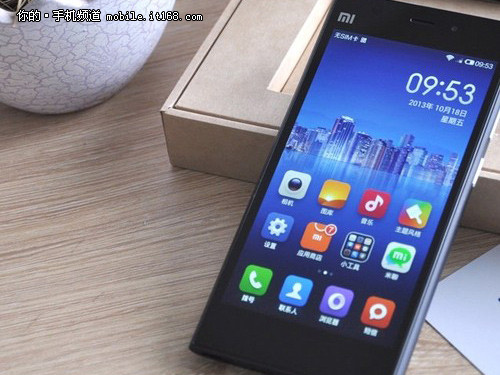 Good news for Xiaomi fans, and if you planning to but the Xiaomi Mi3 smartphone, this phone is now reduce the price to 1499 yuan or about $241 USD, before this the Xiaomi Mi3 16GB is offers with 1699 USD price tag, but the 64GB version is still offers with 1999 yuan or about $321 USD price tag.

The Xiaomi Mi3 has China Unicom version, the phone is uses 1.8GHz NVIDIA Tegra 4 CPU while the Telecom version is uses 2.3GHz Qualcomm Snapdragon 800 8674AB while the Unicom version is also has Snapdragon 800 8274AB chipset. Both phone uses MOIUI V5 interface.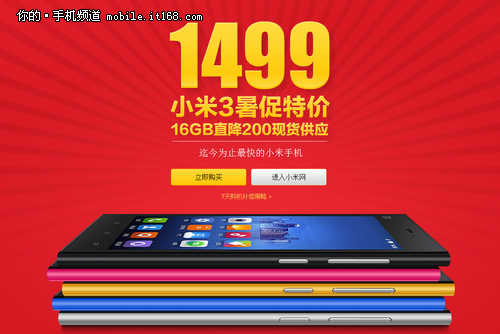 The Xiaomi Mi3 smartphone is packs with 5 inch screen szie with 1080p IPS resolution, coupled with 2 megapixel front facing camera and 13 megapixel rear facing camera, powered by 3050 mAh battery capacity, support with NFC connectovity, and dual-band WiFi function.
The buyer can bought the Xiaomi Mi3 16Gb version with only 1499 yuan using the redeem code, and the promo period is tarting fro June 9th until July 24th. The buyer can buy more than one device with different coupon code.