Lenovo K920 With 6-inch QHD Display and Snapdragon 801 Launched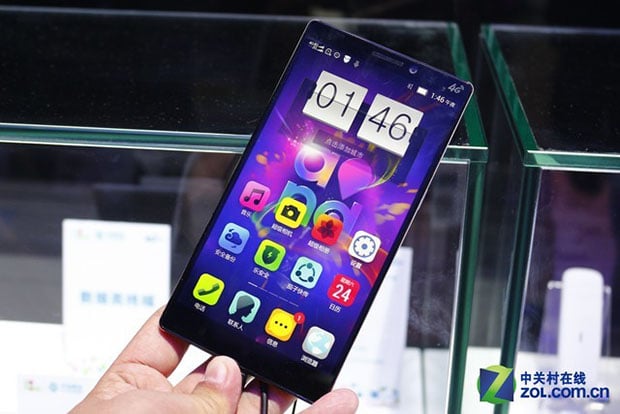 Nowadays, leaders of the smartphone industry arise with assorted software particulars. Should you covet a high-resolution smartphone, the Lenovo K920, is undoubtedly worth-mentioning.
The K920 was perceived as an attention-getter, at the newly held Mobile Asia Expo in Shanghai; as every single gadget adjacent to the smartphone appeared powerless.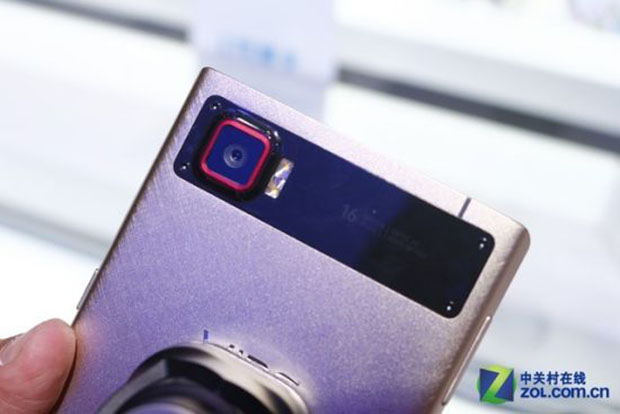 The Lenovo K920 smartphone is furnished with a 6-inch QHD (1440 x 2560) wrapped in a premium-looking brushed metal body. Underneath the covering operates: a Snapdragon 801 processor combined with a 3GB RAM and 32GB ROM; plus a 4,000-mAh battery, supporting all the essence. Furthermore, it is equipped with a 16-megapixel rear-camera with optical image stabilization (OIS), and a dual-tone flash; and corresponding with a 5-megapixel front camera, for above-average selfies.
As of its 6-inch size, the Lenovo K920 may not be fascinating to every person; but then again, it positively outclasses everything else in its miniature métier. The K920 has not in fact been publicized hitherto; nonetheless, considering Lenovo is already presenting the smartphone at technology expositions, it must not take long for it to get through our coasts.