ZTE planning to develop 5G network prototype in 2015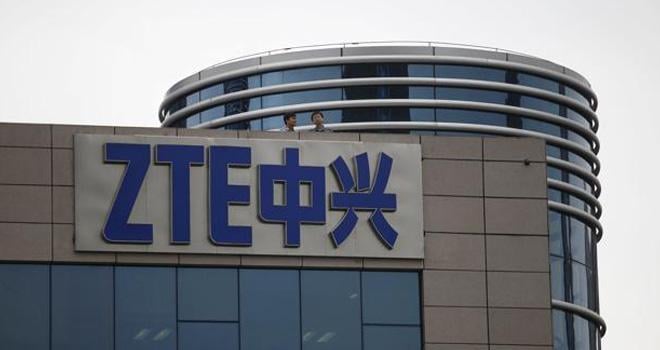 ZTE is the one of Chinese smartphone company is ready to develop the 5G network prototype in 2015, ZTE will becoming the first vendor that ready to released the fifth generation network device in the market.

ZTE and Chinese telecom operator will offers the much faster and better mobile Internet experience to the user across the globe. 4G technology allows speeds of up to 100 MB per second upto as much as 2 GB per second. While the  next generation of 5G services would offers with more faster downloads and Internet browsing.
Senior Vice President (Wireless Business) Xu Huijun told PTI has said "ZTE has already invested a lot on 5G in terms of product designs. By 2015, we should have the first prototype of 5G network equipment to ensure that we are among the first vendors to launch the fifth generation network commercially in the international market,"
ZTE's 5G project team will be involved in developing prototypes of network gear, including base stations, switches, routers and transmission systems. It will also conduct trials and coordinate with other vendors and operators to formulate 5G standards.
Back to the last year, ZTE is the company that emerged as the world's fastest growing 4G-LTE vendor with 17.9 per cent Market share in 2013. And now they ready to develop the 5G network prototype.