An Exclusive Review of the Efox Value 6
1. Introduction
The phone that we are going to review is the Efox Value 6. The following are details of the phone shared by the store.
Brand: Efox
Color: White/black
Operating system: Android 4.2.2
CPU: MT6582 1.3ghz quad-core processor
GPU: Mali 400 Mp
RAM: 1GB
ROM: 4GB
Front camera: 2mP
Rear camera: 5mP
Battery: Plug-in LI-ION battery, 2000mah.
Bands: GSM 850/900/1800/1900 Mhz, WCDMA 3G 850/2100 Mhz
GPS: GPS + GLONASS AGPS
OTG: Yes.
Bluetooth: Yes, 4.0
SIM card slot: 1 ordinary, 1 micro-SIM
Display screen size: 5-inch
Resolution: 1280×720 IPS Screen. OGS produced by LG.
Languages: English, French, Spanish, Portuguese, Italian, German, Vietnamese, Turkish, Filipino, Bulgarian, Dutch, Romanian, simplified Chinese, etc.
Dimensions: 141.8mm x 71.5mm x 7.5mm
Weight: 132g
Total weight of package: 429g
The MT6582 is good considering that it's a low-end product of Mediatek. The screen's resolution is excellent considering the price. I also liked the ROM size since it allows users to install application with an SD and has 2.6gb for internal storage.
As for what I didn't like, the camera is terrible (whether in video or photo mode.  It's at the same level as the Lenovo A850. The flash is very weak.
3.                Packaging
4.                      Design and Construction
The speaker is located at the top on the front side along with the light sensor, front camera, and other features.
Front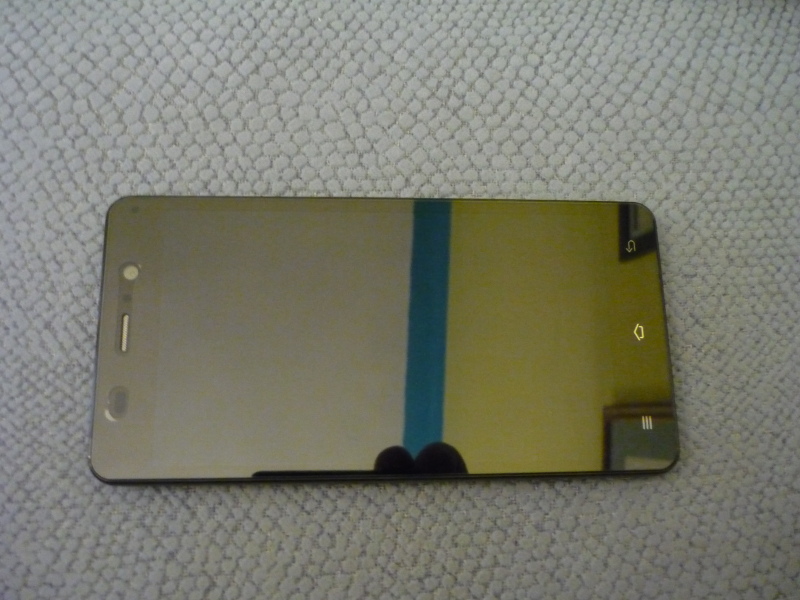 Back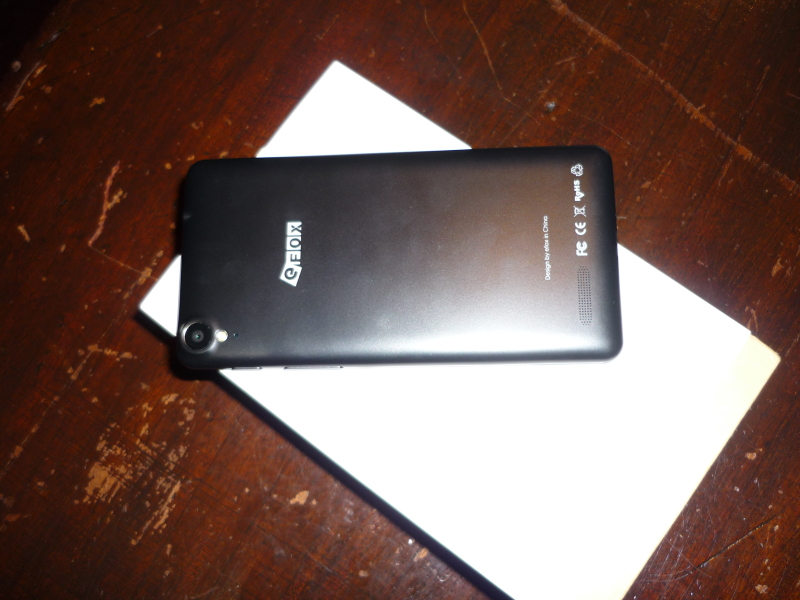 Lower side
Micro USB connector and main microphone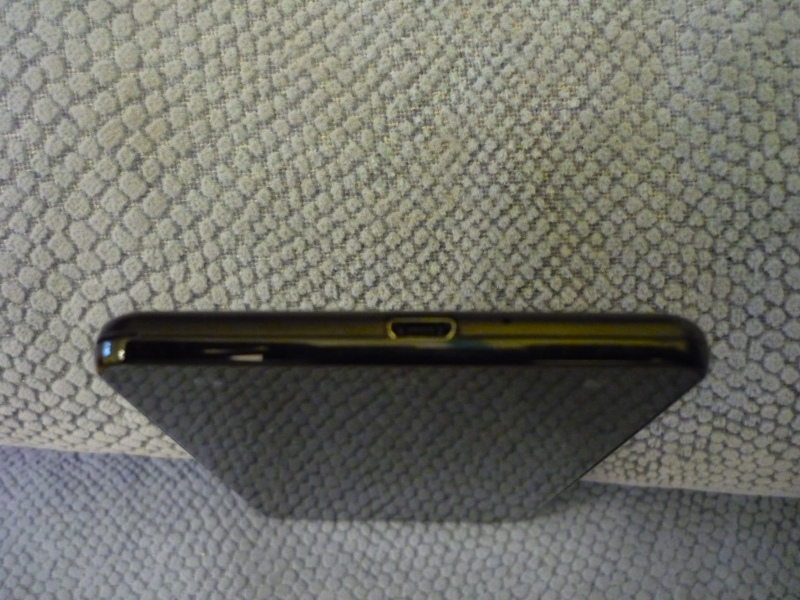 Right side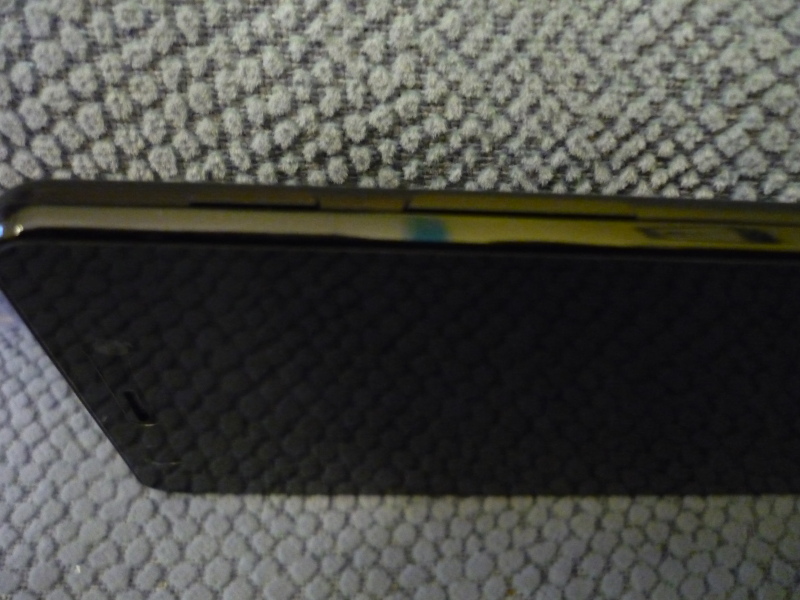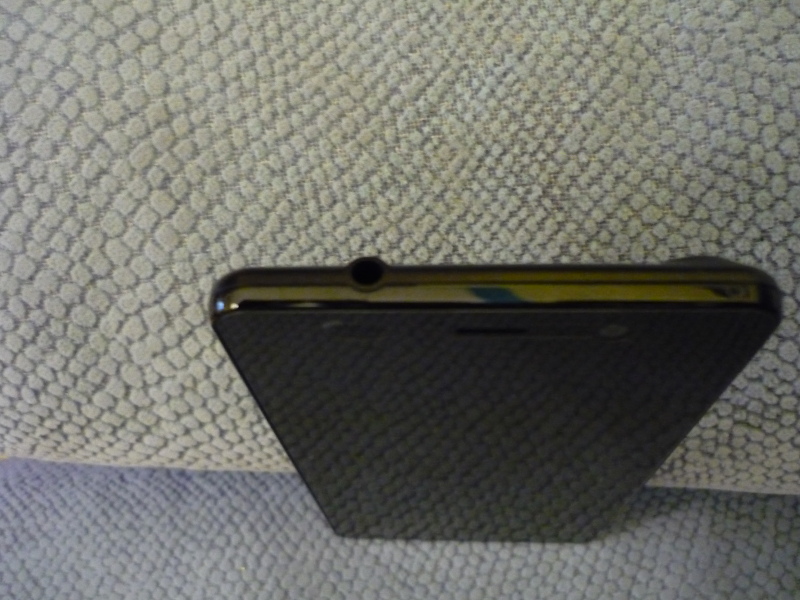 5.                   Photos taken with the camera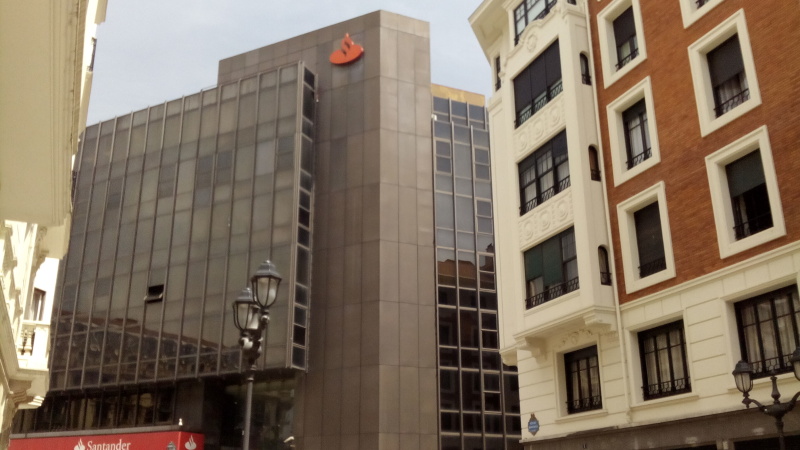 Without HDR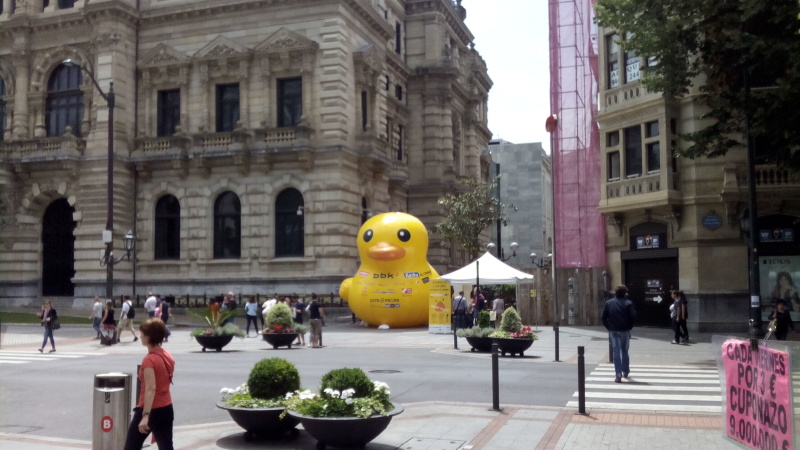 Without HDR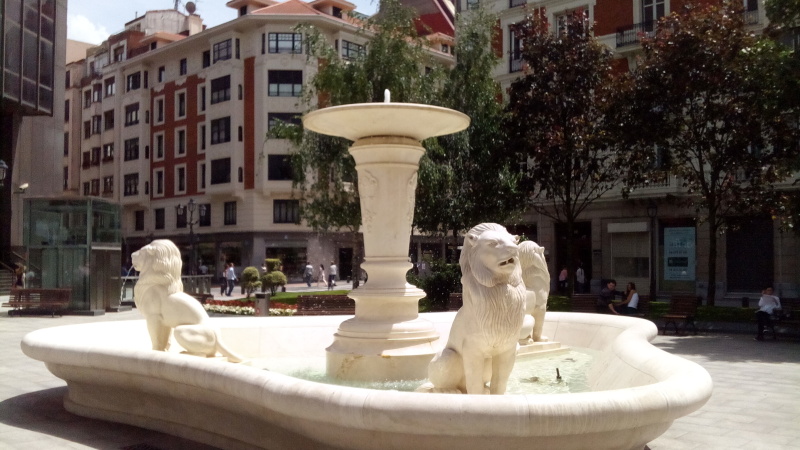 With HDR
With a little light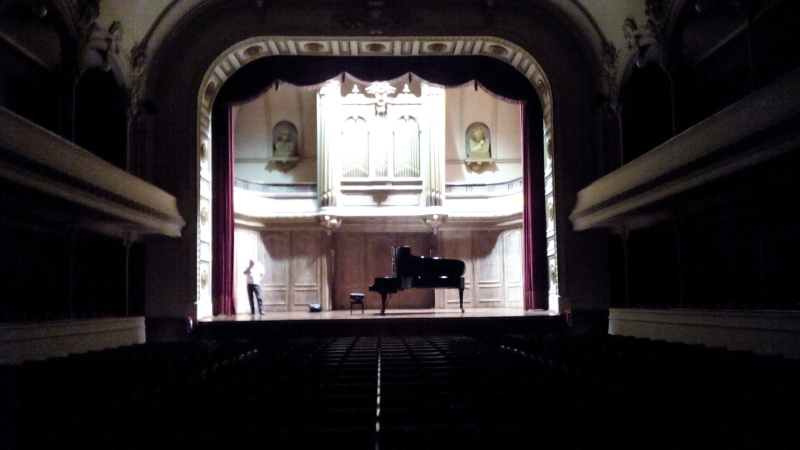 Without flash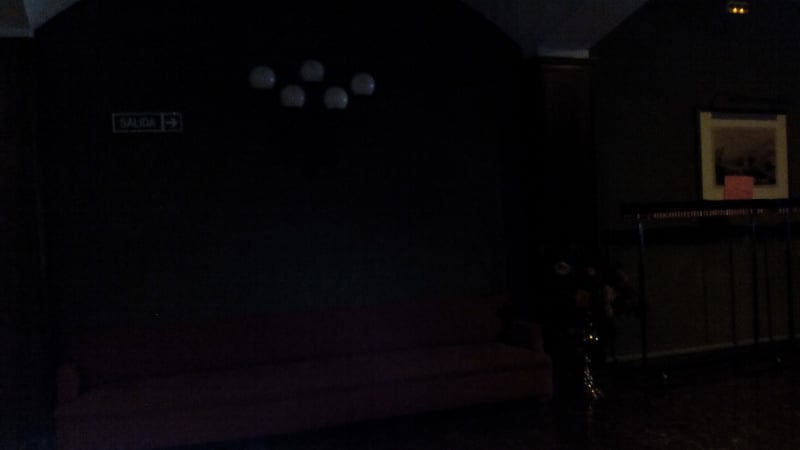 With flash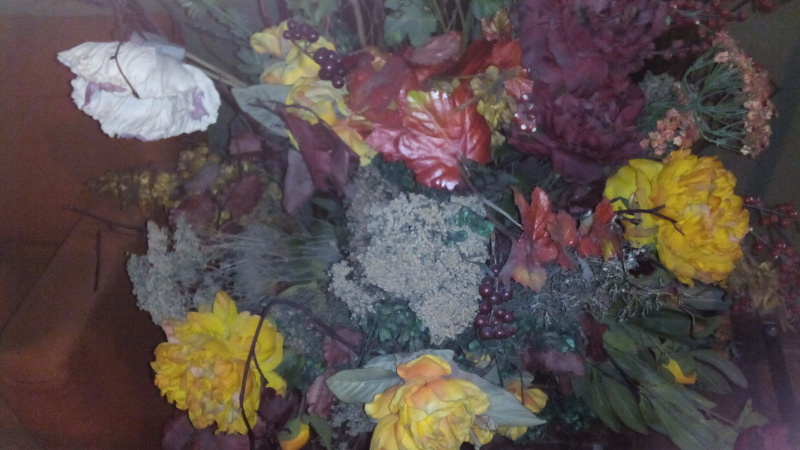 Front camera
6.            Operating System
        A.   User Interface
It looks similar to MIUI  and I didn't have a lot of problems with it. One problem though is that it does not ask if you                           want to unlock your SIM until you make your first call. In addition, when it starts, there is a message saying that                                          loading stopped when this application is not installed.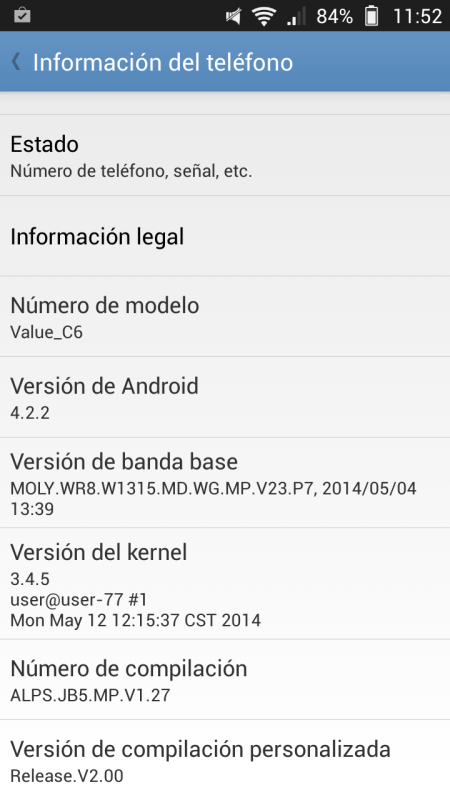 The memory is also very good and is enough for you to install an SD card.
7.                 Applications
8.              Analysis of performance
Quadrant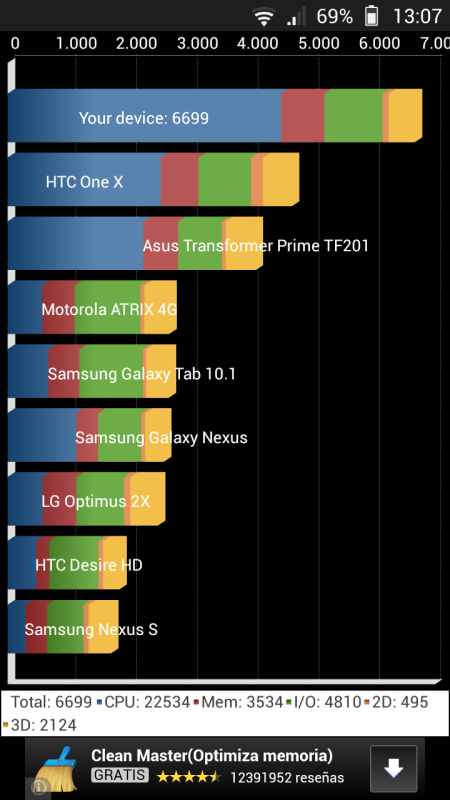 Antutu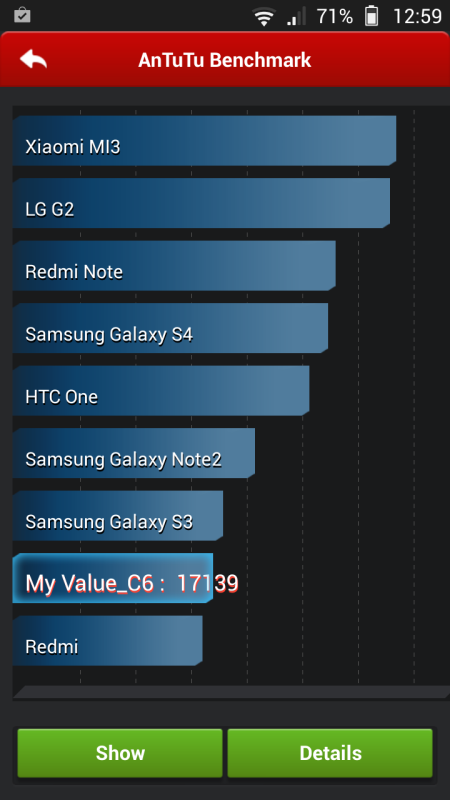 PI Benchmark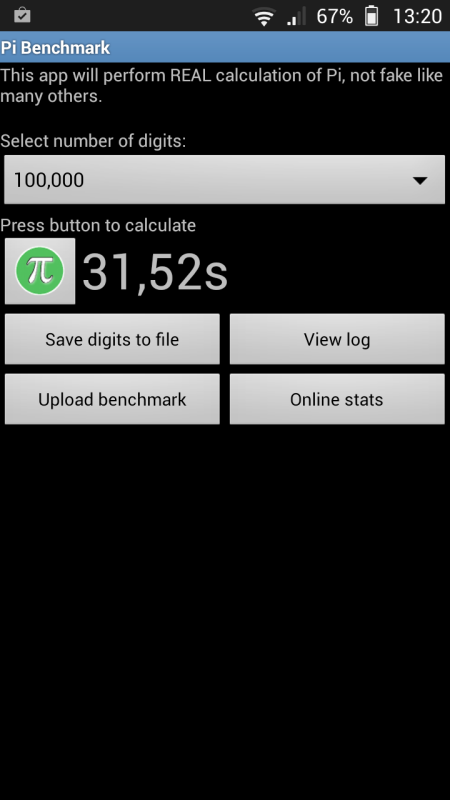 Linpack
9.               Connectivity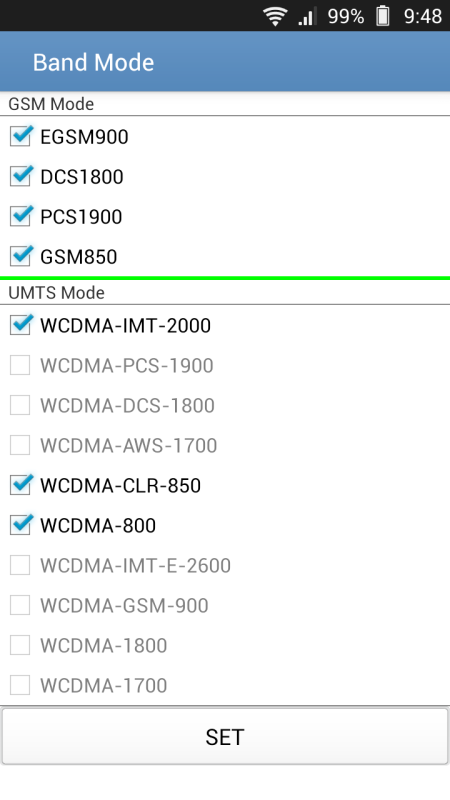 The WiFi connection is very impressive.
Nearby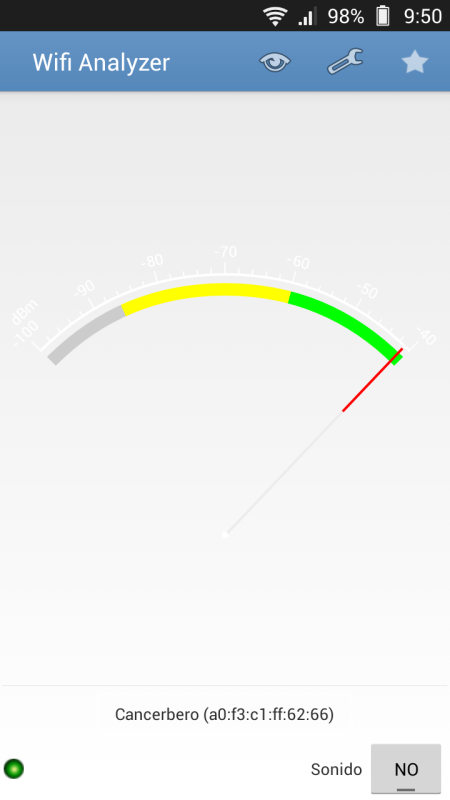 One floor below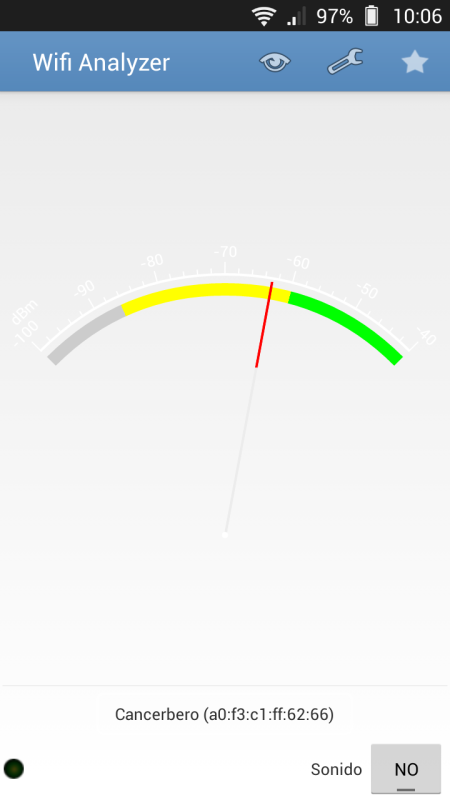 About 40m away with two walls in between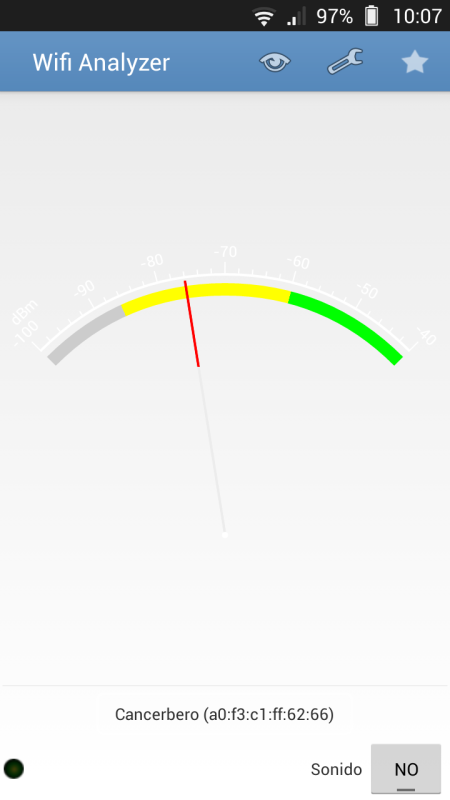 The GPS was also good. The connection was slow at first but it's working fine now. It can even be used on the road without internet.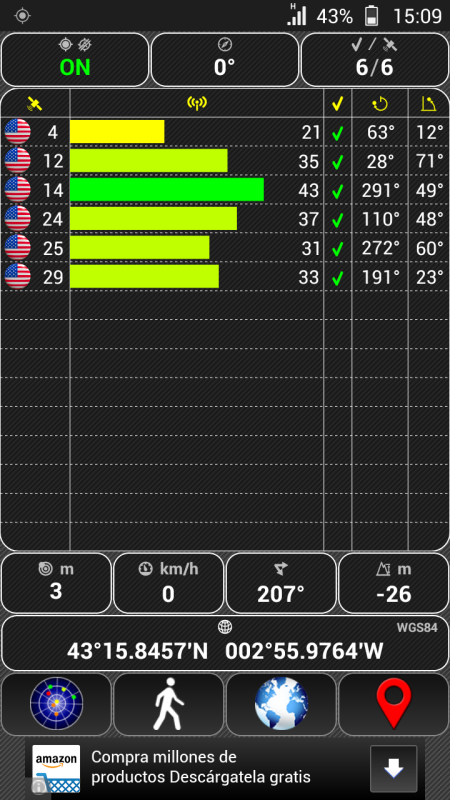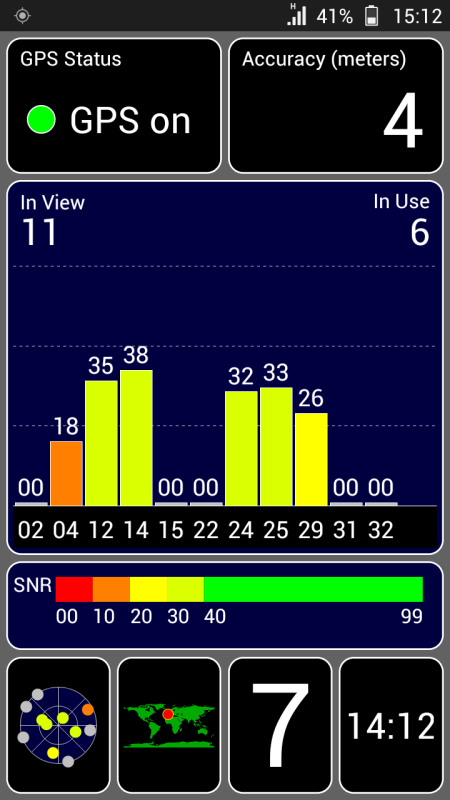 10.                 Sensors
Accelerometer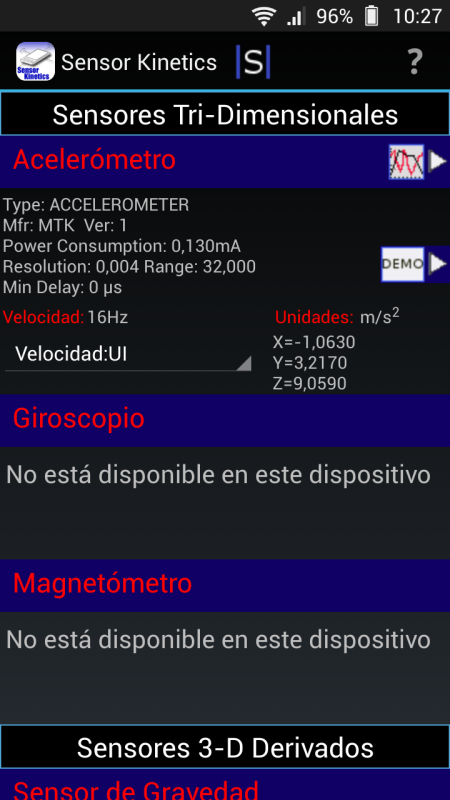 Proximity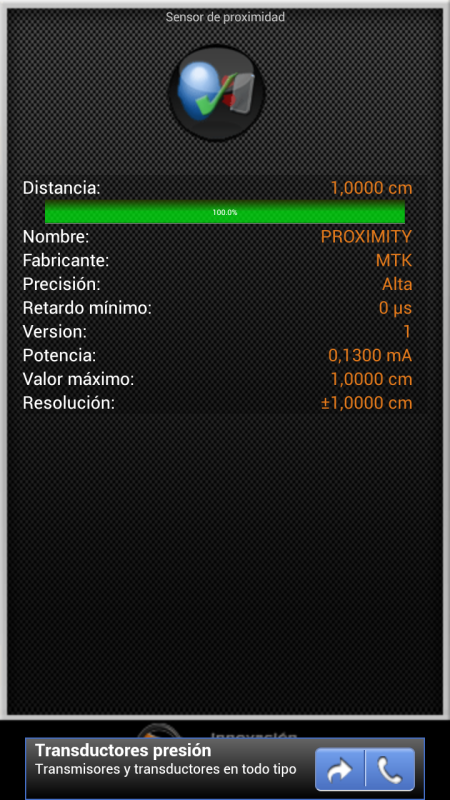 Light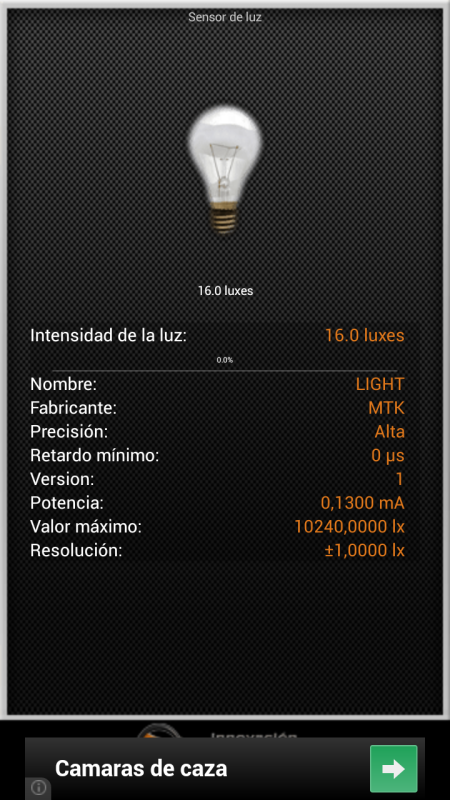 Others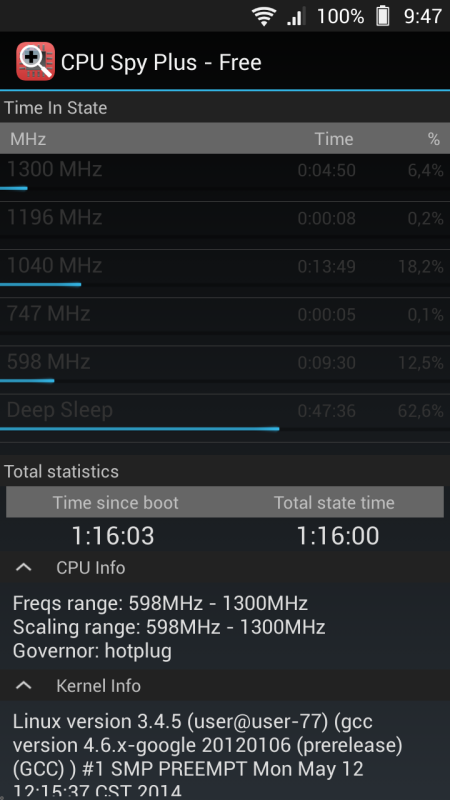 Battery
With a 2000mah battery and the MT6582, you should not have a problem using this phone for the entire day.