Design draft for Huawei Honor 6 leaked: Has a very simple style and 5-inch screen
A few days ago, photos of what was supposed to be the Huawei Honor 6 were leaked on the internet, but there wasn't anything notable about its design, and many were let down. But yesterday, someone leaked the design draft of the Honor 6 on his Weibo account. The phone pictured in this photo looks very different from the one that appeared in the photos a few days ago.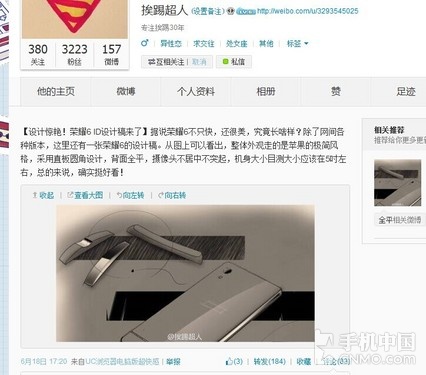 On the evening of June 19, Weibo user @挨踢超人leaked a photo of the design draft of the Honor 6. The phone in the sketch has a very simple design similar to Apple's iPhone. It looks like the back is covered with glass. The camera is located on the left side. It also seems to have a 5-inch display screen.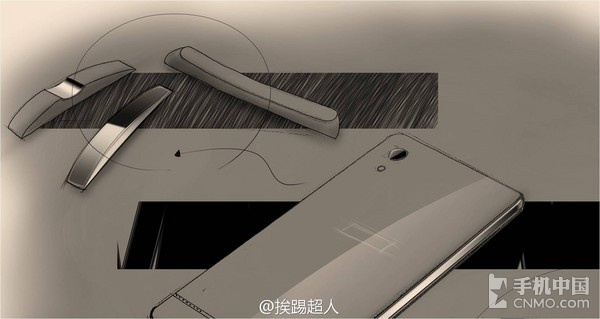 There will be a launching even for the Honor 6 on June 24.