5.5-inch iPhone 6 LCD screen is exposure, there are mystery picture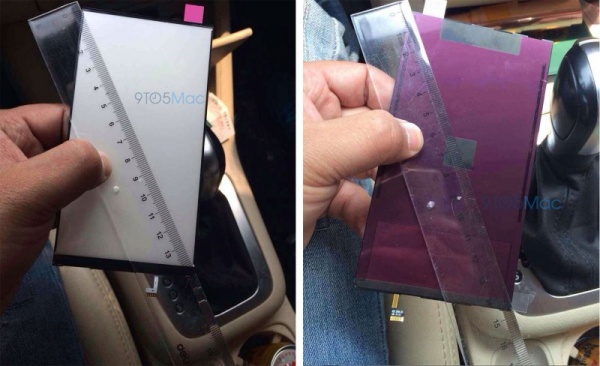 Sony Dickson is now release the two picture of upcoming iPhone 6 parts, those picture is showing the 5,5 inch backlight parts for upcoming iPhone 6 with 5,5 inch version.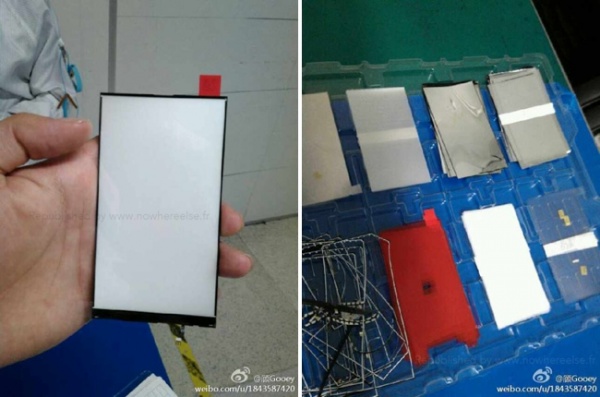 While for now, we have get the lots of rumors and leaked ppicture about the iPhone 6 with 4,7 inch screen size, but now this is the first 5.5 inch iPhone that spread to the world.
Although there is no detail information about the upcoming iPhone model 6 but confirmed that Apple's suppliers may have begun the production of LCD screens.
Before the news from the supply chain, the upcoming iPhone 6 will has two screen version, the 4,7 inch screen size and 5.5 inch screen size and will has  1704 x 960 pixel, the screen production yield problems encountered, or to postpone the listing Apple will first launch in September, 4.7-inch iPhone 6.
According to recent rumor, the 5.5-inch iPhone 6, has implied  patent documents, the iPhone 6 will uses the liquid metal fuselage mounted sapphire glass screen.