Rumor: HTC is develop upcoming nexus 8 tablet device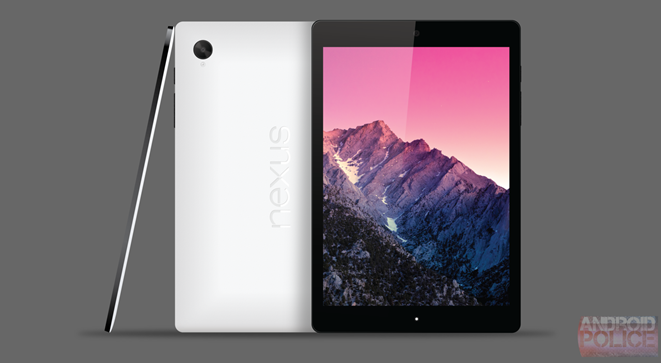 Back on April 2014, we heard the rumors that HTC is rumored to develop the upcoming Nexus 8 tablet device, Google has cooperate with HTC for upcoming their Nexus 8 tablet device.

And now we heard again about the news with more detail information,  The latest rumor says that HTC is working on an 8.9 inch Nexus tablet codenamed the Flounder or Volantis.
According to the latest rumor, the HTC Volantis is the tablet device which has 8.9 inch screen size, the tablet has 2048 x 1440 resolution with 281ppi pixel density. The tablet devices will be  powered by Tegra K1 64-bit processor, sports with 2GB of RAm and available in 16Gb or 32Gb internal storage.
The tablet is also comes with 8 megapixel rear camera and 3 megapixel front-facing camera, the tablet will uses aluminum body material casis and front-facing speaker.
The rumor says that the tablet will offers with $399 for the 16GB model and run to $499 for the 32GB unit. So we have to wait untill Google is officially launching this tablet, we predict that device will be showed at Google I/O 2014 event.