The upcoming Nexus 8 comes from HTC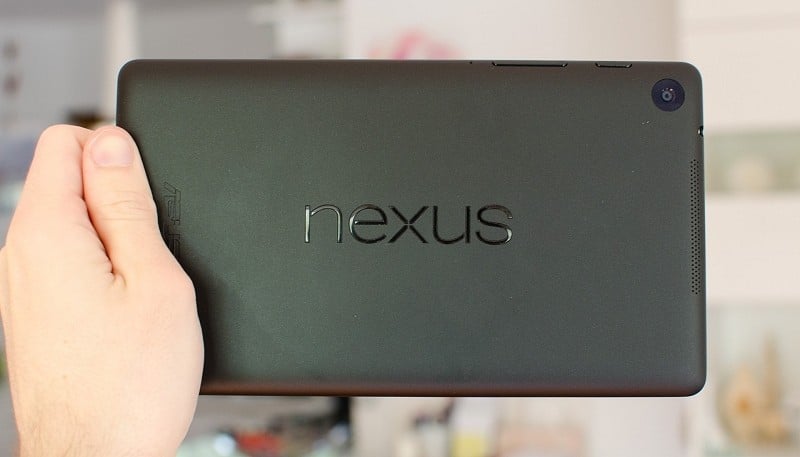 We heard the rumor about the upcoming Nexus 8 tablet will produce by HTC, according to foreign media reports based on Suply chain, Google has cooperate with HTC for upcoming their Nexus 8 tablet device.

The source added that the appointment of the new company as a maker of Google's Nexus tablet because Google want to use the new design. As is known, two Nexus 7 tablets that have existed manufactured by Asus.
According to information, Asus also not too keen to make a third-generation Nexus, because Google makes restrictions partnership with Asus. In fact, the source added, Asus has more innovations during its development.
Before partnering with Asus in the product's first-generation Nexus 7 tablet, Google is said to have first contacted with HTC. But the offer was then rejected by HTC because the company is focusing to develop its smartphone business.
From the rumors, the tablet Nexus 8 is ready to be present in the 3rd quarter of this year. If you look at the history of the Nexus tablet, typically the product will be present around the time of the conference Google I|O held. Google I|O will be held on June 25 this year in San Francisco.