Google Confirms October 4 Launch Date and Teases Camera Samples
by Habeeb Onawole Sep 20, 2016 2:48 am0
It is official already. October 4 is Pixel Day. Earlier today, Google uploaded a video on their Youtube channel which confirms an event slated for October 4.  The video entitled Google: Oct 4 is a 30-second clip that is filled with quadrilaterals or let's say one quadrilateral that morphs into various forms.
The shape starts as the rectangle search bar and slowly transforms into  a vertical rectangle similar to the form factor of a phone. During the transformation you can make out the shape of a Nexus 7 and a Nexus 9.
The video's description mentions a link (google.com/tenfour). If you decide to check it out, you see a shorter clip of the video in gif format and a space for entering your e-mail to get notifications. What you see afterwards is the basis for our second article. A gif of various pictures which I presume to be taken with one or both of the new Pixel phones.
READ MORE: Leagoo V1 Comes With Built-in Security Features
Starting with the Nexus 5X and Nexus 6P, Google has taken the camera performance on their devices very serious. So I believe they are teasing us with pictures of the new phones. You can have a look at some of the pictures below, but note that they are not full-sized images.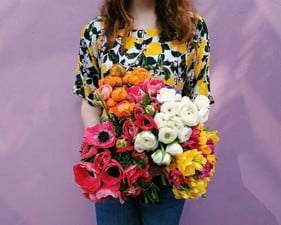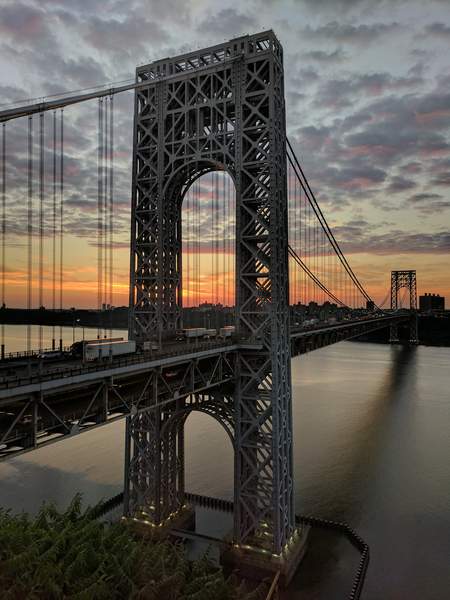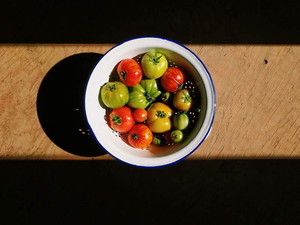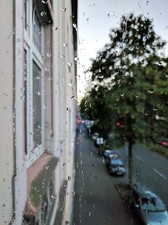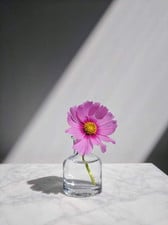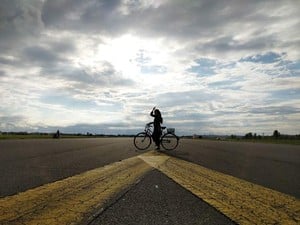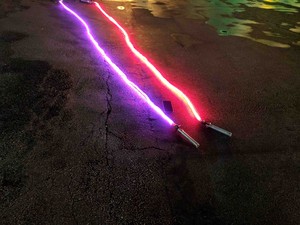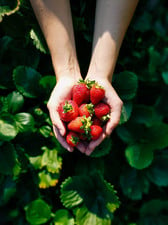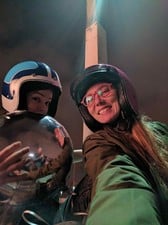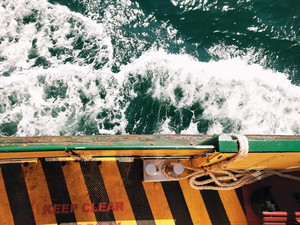 Source: phonearena.com