24k Gold-Plated and Diamond Encrusted iPhone 7 & 7 Plus Available
by Habeeb Onawole Sep 20, 2016 1:54 am0
Karalux is a Vietnam-based firm specialising in customisation and gold-plating of high-end gifts and supercars. Over the years the company has gold-plated a bunch of phones such as the Galaxy Note 4, Galaxy Note 5, and iPhone 6, 6s, and 6s Plus. Now they are offering the same treatment to the newly released iPhone 7 and iPhone 7 Plus.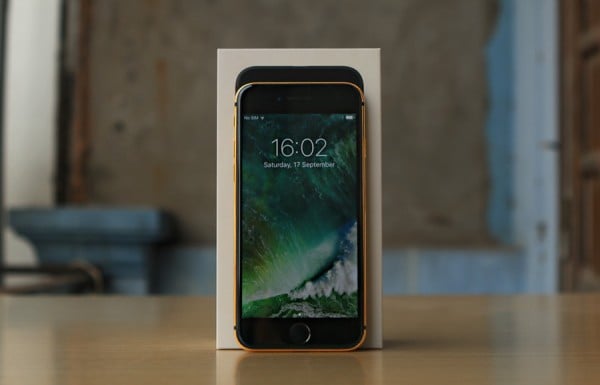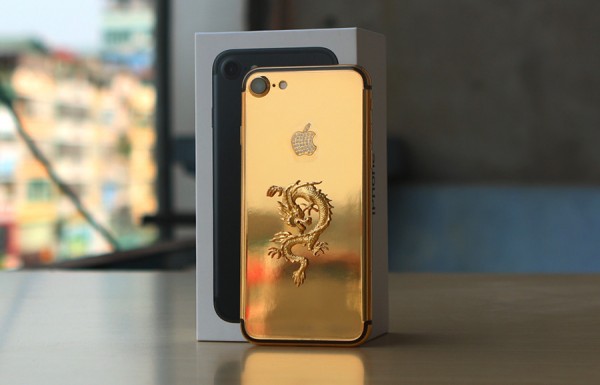 If you own the new iPhone already, the company will coat it in 24-karat gold for you or black gold if your unit is the black or plain black. They say the whole process will take up to 8 hours and the surface will have a nano-coating to protect the phone from wear. The apple logo on the back will also be diamond-encrusted.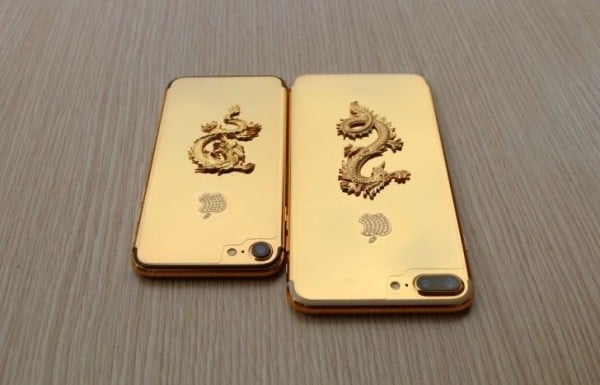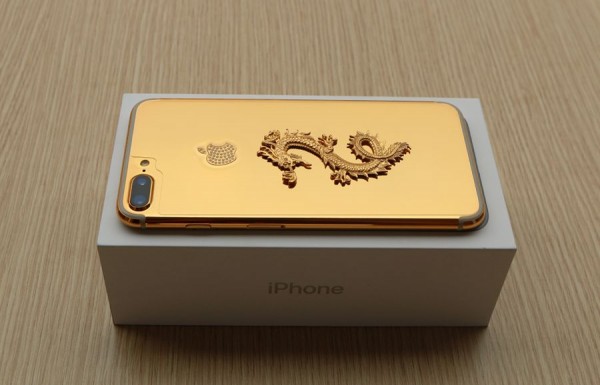 If you also want, Karalux will engrave a text or an image  on your phone. So all you lovebirds out there can have your partner's name engraved on your phone or on their phone if you intend to give them as a gift.
READ MORE: Yi Technology Announces Yi M1 Mirrorless Camera
Visited their website to see the procedure for sending your phone for encrusting but from what I can see there, it seems the prices include the cost of the phone already. The company's details are on the site including a Whatsapp number that you can add up.
The black gold iPhone 7 (128GB) sells for $2400, the 24K gold iPhone 7 Plus (256GB) sells for $2700 and the 128GB version sells for $2500.The 24K gold iPhone 7 (32GB) will cost you $1900 and the 128GB version sells for $2400.