Android Oreo Discovered With Bug That Disables Mobile Data on Some Pixel & Nexus Phones
Google's latest Android 8.0 Oreo is just about three weeks old since it was officially announced. Already, the new Android operating system has been rolled out to most Pixel and Nexus smartphones which are the only models with the new OS for now. Turns out that Android Oreo isn't yet as sweet as the chocolate biscuit it was named after as it still has some bugs in it. The latest one was reported by a number of users on the Google Product Forums and what it does is that it disables all mobile data usage prematurely on some carriers around the world.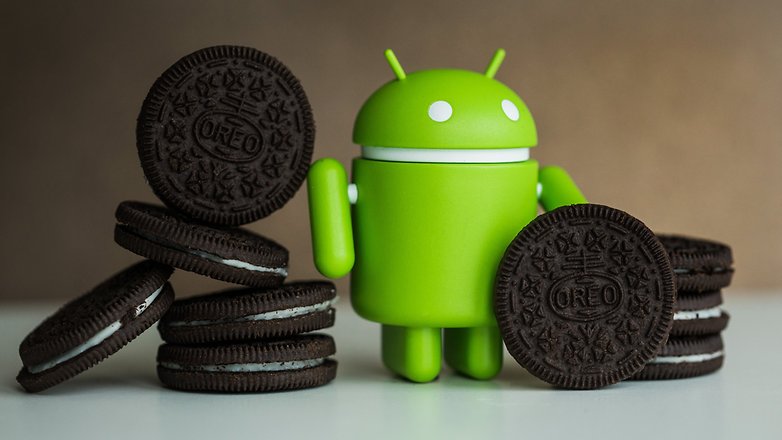 The bug will only be noticed in situations where the carriers provide their customers with unlimited access to certain apps like WhatsApp and a number of other apps. In such situations, even though you have used up all of your mobile data, you should still be able to use these apps. But users complain that as soon as they exhaust their data, mobile data is turned off completely. That is apparently because Android Oreo wasn't built to respond to such sort of situation.
Read Also: Sony Showcases The Xperia XZ1 & XZ1 Compact Rocking SD 835 & Android Oreo
More interesting are the reports by some Pixel devices' users that their mobile data gets turned off even when they are yet to use up all their allotted data. Google has responded that they are aware of the issues. A Pixel Community Manager disclosed that the team (of engineers) has been looking into the issue of getting the "mobile data has run out" notification. It is taken as a high priority and the team is working towards a fix. A fix will likely come as a software update when it is ready.
(source )