The Motorola Moto X+1 to support 4K video recording
This year, Motorolla plans to release the successor of the Moto X smart phone, the Moto X+1. Information on their newest flagship phone has recently been revealed online.
According to TK Tech News, the Moto X+1 can record 4K videos which, right now, not many smart phones can do.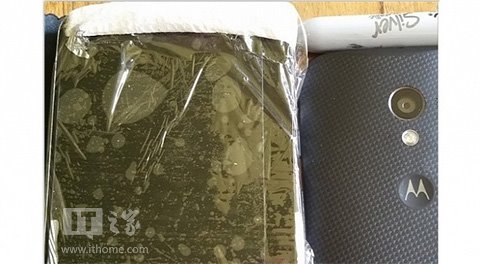 Recently, a video taken using the Moto X+1 was released on the internet. Even though the quality is not that great, PockNow says that this could be cause of Youtube's compression. However, this video is not very reliable. According to Tech News, the phone used is actually a prototype. This can also explain why the video quality is not very good.
The Moto X+1 is a bit larger than the Moto X and may sport a 5-inch display screen with a resolution of up to 1080p. This could be a very powerful phone but don't expect it to be any cheaper.