As Of Last Year, More Sale Of Xiaomi Smartphone's In 2014's First Five Months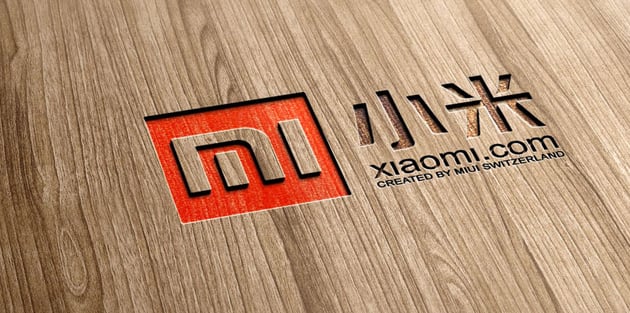 In the market of Smartphone, Xiaomi Company is rising swiftly. Over the last year, the manufacturer sold 18.7 million Smartphone's in 2013, over up 160%.
In just a time of five months, Xiaomi is renowned and sold more than 22 million Smartphone's. For the year to 60 million units, manufacturer aims to implement it which looks bold and even not surprising, according to the statement of the company. Soon, the new flagship will be disclosed by Xiaomi. In February world best top ten selling, Xiaomi MI Hongmi 3 has been listed, as per the reports which is amazing news.
The company in remaining time will account the sale of lion's share which will be in only one country and even the new 10 markets in China.