On June 25 and 26, in Lazada Philippines, THL T100s will drop the price to Php 10,599 from T100s to challenge Xiaomi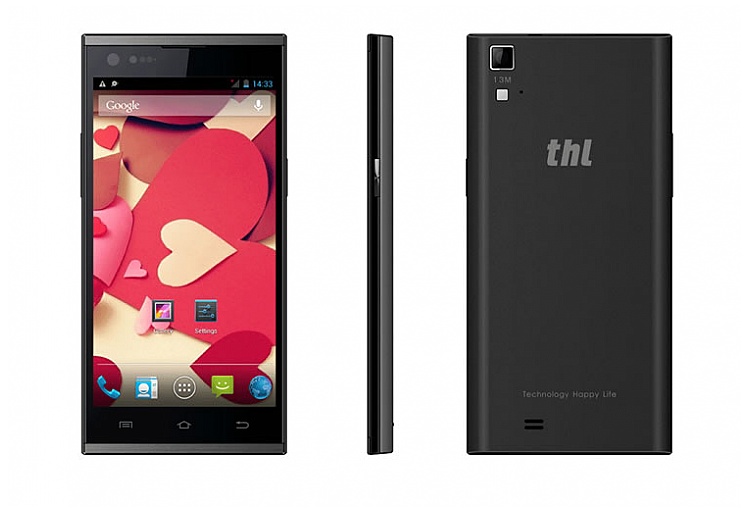 In the Philippines, on June 25 and 26, 2014, through LAzada, THL Smartphone's, the exclusive and official distributor will be selling THL T100s Monkey King 2, enormously Php 3,400 off its standard SRP for only Php 10,599.
On June 26, 2014, interestingly, by Lazada, the price tag of Xiaomi Mi3, Php 10,599 will be distributed. Through the same online store, the same amount on the same date of present Octa Core flagship will be lowered of SRP by THL is not a coincidence. As for the promo or for the motivation, no appropriate reason has been revealed by the Novo7. Also it is deemed that it is just for the reason as in the Philippine market, the entry of counter Xiaomi's is meant to be challenged.
In the country, by a challenging mobile player as well as a fellow Chinese, from Xiaomi's debut, they are trying to seize the attention of Pinoy customers. More than the Apple iPhonem in China, the Xiaomi Smartphone's are more affordable and are primarily sold in the market. Even they are growing on a high speed over there as per the Xiaomi Mi3 headlines.
According to the answer of question "Xiaomi will only be selling 3,000 Mi3 sets on June 26. Will you also be matching that figure?"  Asked to Sir Adrian at the meeting, we intend to sell more on those two days; the 25th and 26th. So yes, the promo will be valid until T100s stocks last."
There are number of players in the market and as a competitor of Xiaomi, there are many reasons. The foremost is that there are many techniques to sell the product. Secondly, customer has their growing needs and demands. Finally the thing that though the company works very well, still there are some weaknesses left which competitors took advantage of.