Third-party services integrated in the Xiaomi Software to Engage Users in their Ecosystem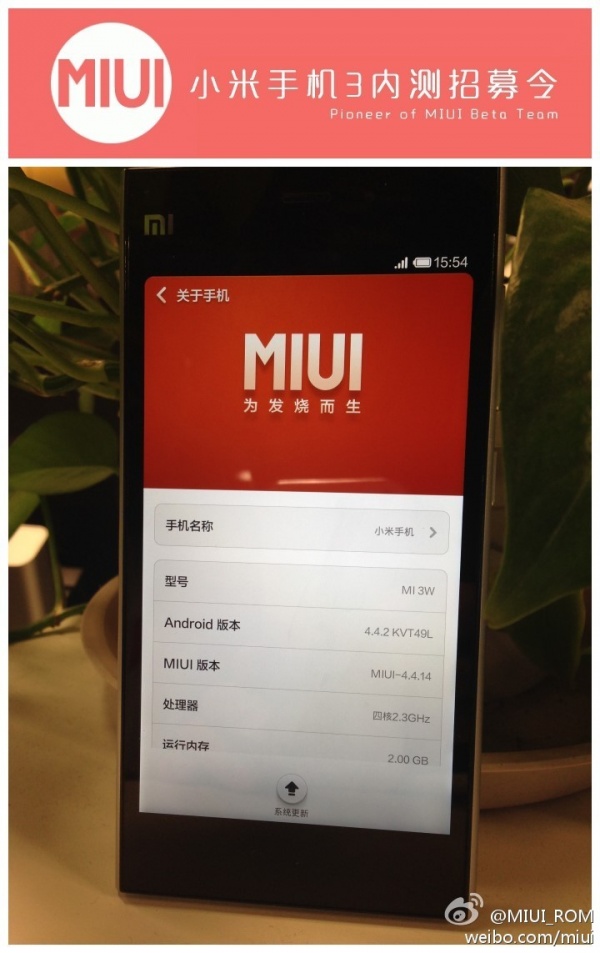 Xiaomi System has been officially unveiled by the Chinese smart device and mobile service provider Xiaomi. As compared to MIUI, a Facebook Home-like launcher app is easier to install and download. It is equally expected that this customised Android ROM developed by the company will be prevailing as MIUI.
Xiaomi, who is known as a Smartphone manufacturer, profits from hardware sales, has always admitted its long term hope is in MIUI. On a daily basis, Xiaomi phone users and non-Xiaomi Android phones who download the ROM visit the software ecosystem. From the source of paid apps/in-apps content built-in browser, ads, paid themes, and other places, the company has been generating revenues.
Into a new channel known as Yellow Page, recently MIUI team is functioning to integrate all sort of local or online services. MIUI users whenever need the services like tracking the parcel status, use one-click WiFi service, search or buy the movie tickets, can go to the Yellow Page else than only locating the address and phone numbers.
From every group, MIUI selects one or two services. To all the third parties, each category will not be opened, says the company. In fact, by Xiaomi or its CEO Lei Jun, many services have been funded for example; the Wifi service is given by Miwidi funded from Xiaomi. It is likely anticipated that from the family of Xiaomi, more services will be added later on.
While the MIUI users exceeded, in March 2013, from MIUI the monthly revenue generated accomplished RMB10 million (more than US$1.6mn). In the last month, MIUI declared 50 million users, which was more than three times of the last year. The revenue growth was powerful that even the user growth was not, as heard by examiners.
7 million were the separate downloads and 43 million were Xiaomi phone users out of the 50 million users of MIUI, as per the data revealed by the Xiaomi. To this determined company, 7 million cannot be a contented number. Downloading of the Android ROM is known only to the nerd users as it is the estimation that by sale of phone, MIUI user growth will be motivated.
Earlier the company introduced a Mi Launcher and now an app like Xiaomi System. Whenever the user will be using a Smartphone, Android launcher will be the latest "entry-point" application that users wanted to have, after which it will be controlled in same way to MIUI.
Nevertheless as compared to the MIUI, though Xiaomi System is not as powerful but still it encloses the core services akin to Mi Launcher, caller identification/text applications, Cloud storage services.