Now with four more cores! The octa-core DG650S revealed, costs 300 USD
Doogee has been releasing a lot of new products recently. They have also been releasing enhanced editions of some of their old ones. Not too long ago, they released the DG650S which now has four additional cores even though it has lower specs than the original.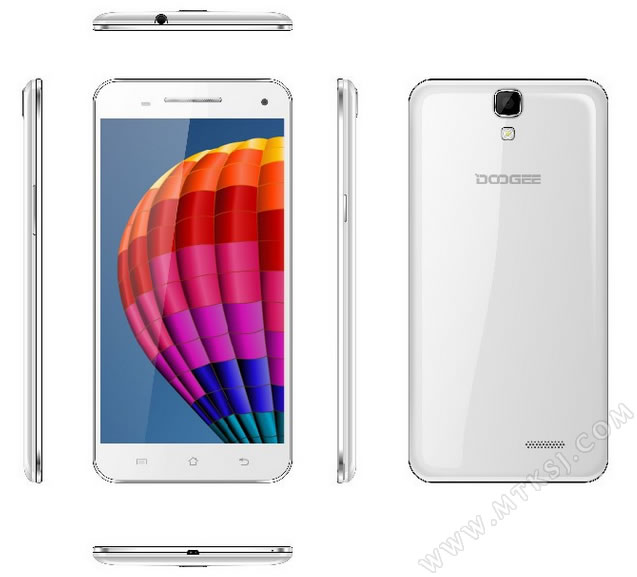 The original Doogee DG650 used the MTK6589 quad-core chipset. The new DG650S uses MediaTek's MT6592 octa-core chipset. This is only one of it the improvements that were done. Another one is that its operating system was upgraded from the Android 4.2 to the Android 4.3. As for the specs for its display screen, even though it still sports a 6.5-inch 1080p display screen, the DG650 uses LTPS technology, not only maintaining a higher visual angle but also saving more energy.
The DG650S's RAM is not as big as the quad-core version which had 2GB RAM. The new version only has 1GB. They kept its internal storage space at 16GB, probably to lower costs.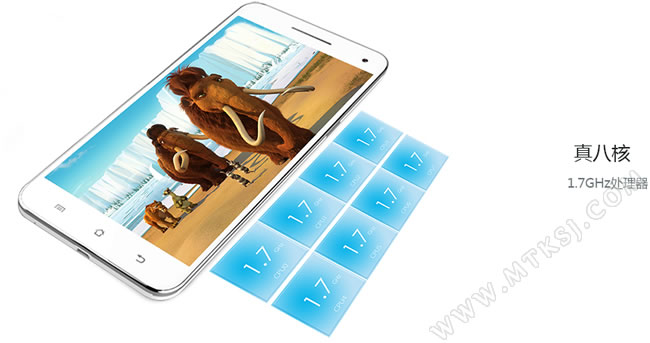 This new version retains the rest of the specs of the original. It uses a 3500mha battery, has a 8mP front-facing camera and 16mp rear-facing camera, supports WCDMA/GSM dual-SIM, NFC, and OTG. It costs around 300 USD (somewhere between 1800 RMB and 1900 RMB).
6592