Elephone Four Product Launch 2016 coming on the 15th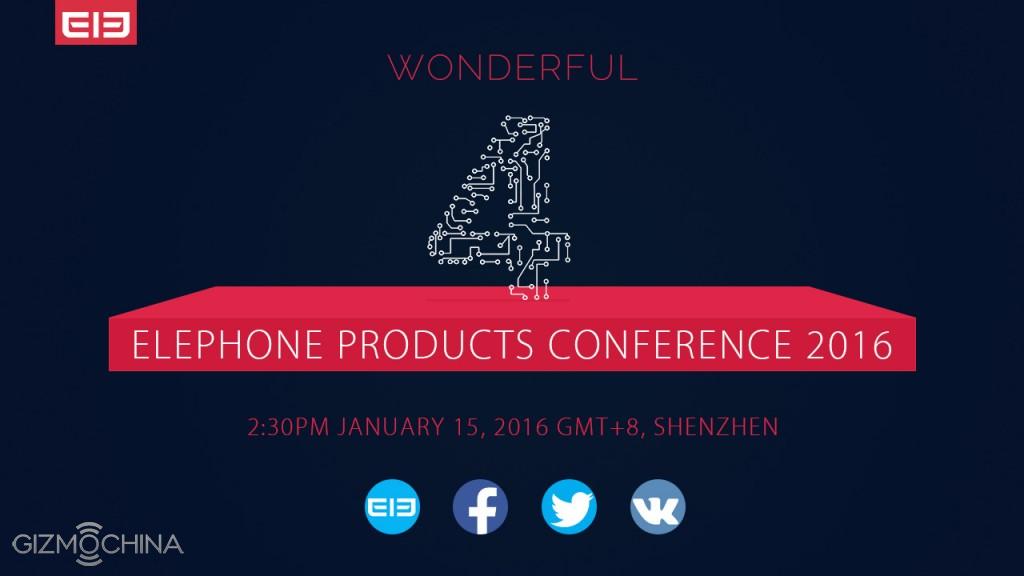 Elephone Four Product Launch 2016 coming on the 15th
The Elephone Four Product Launch 2016 has now been given an official time and date, at 2.30pm (GMT+8) on January the 15th you will be given full details of four Elephone products.
The P9000 handsets will be shown along with full product details and specifications, hopefully including a chance to see a finalised version of the P9000 Edge, as whilst most of the phones specs are well documented having been covered as part of the recent crowd funding promotion, the P9000 Edge has yet to be seen in the wild, hopefully it can live up to the renders that have been shown previously.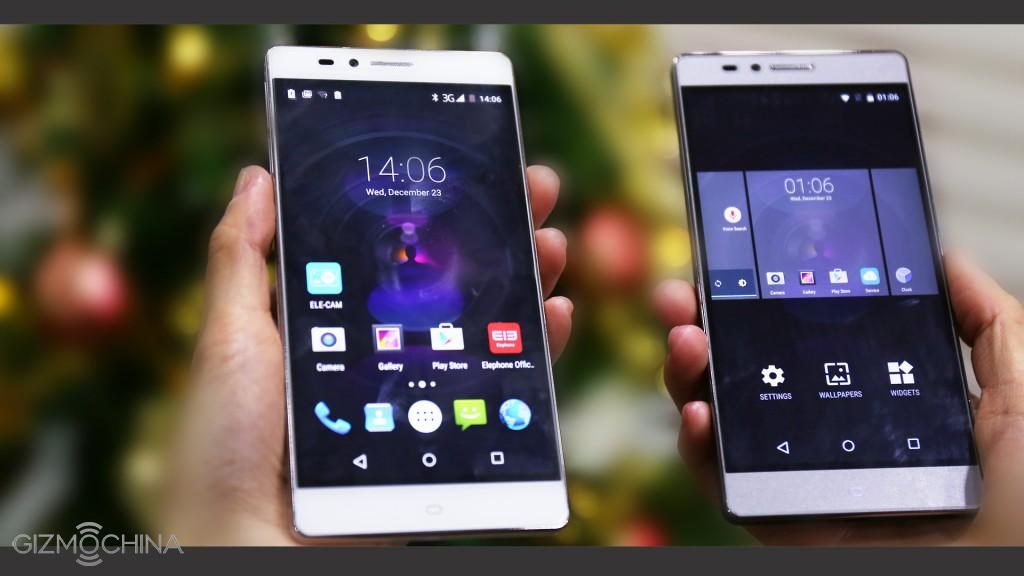 Their will also be coverage of the Elephone W2 watch, from what we have seen and been told so far it will feature a stainless steel case comparable in quality to those produced by high end watch manufacturers such as Longines and Ronda, along with an internal movement used by makers like Cartier, these are certainly very bold statements to make and a lot of people will doubt them, so lets wait and see if the W2 watch lives up to them.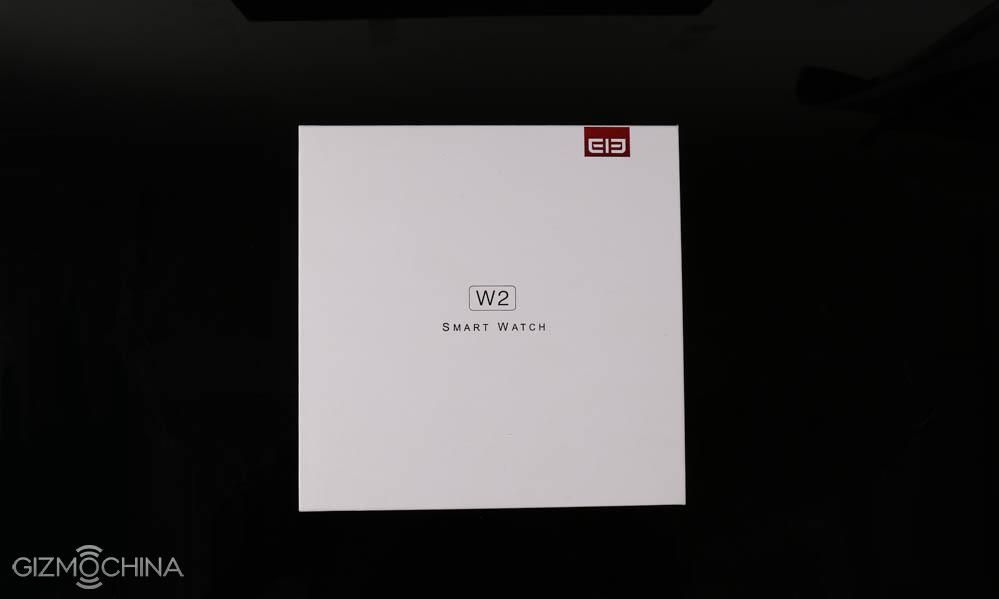 When it comes to features a cool looking illuminated night light, and will support smart functions such as sleep and sports monitoring, sedentary reminders, call reminders and is compatible with both IOS and Android operating systems.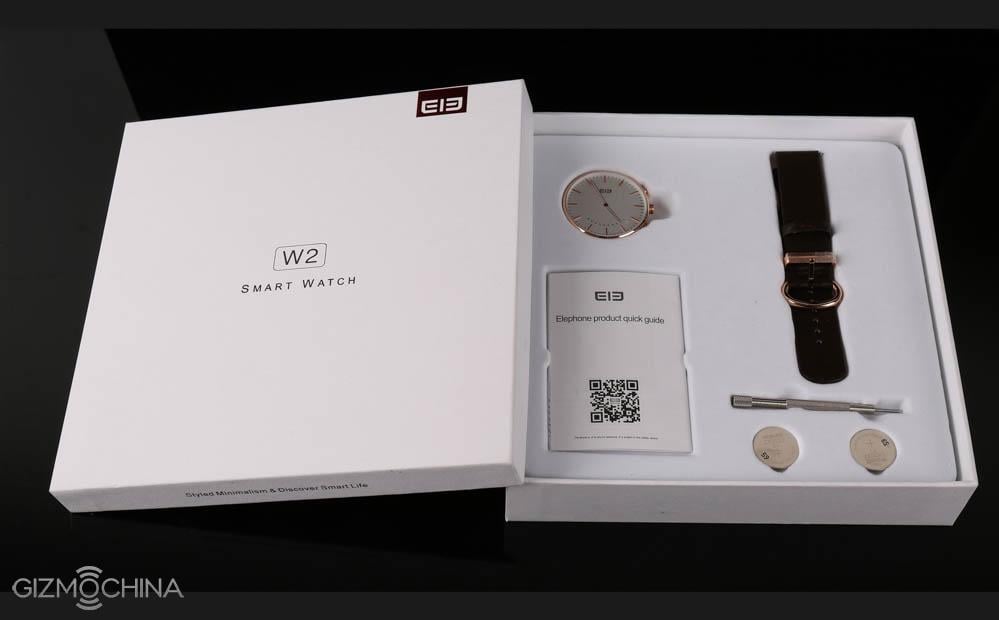 Overall the design looks high end and is visually pleasing, the changeable real leather watch strap should also add to the sense of quality and give it a touch of style.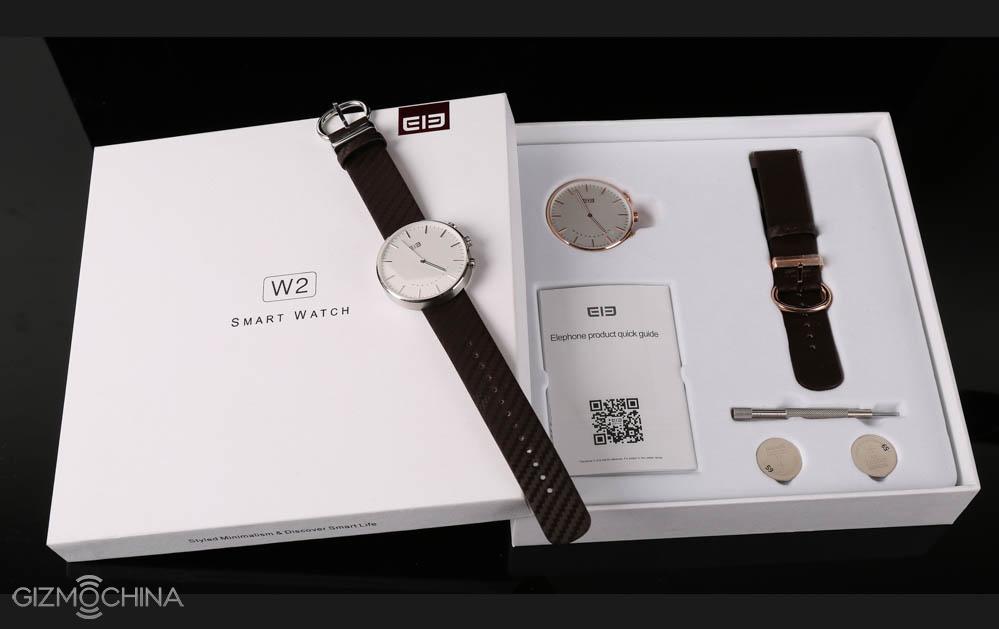 Elephone will be giving a 50% discount on the watch as part of the Elephone Four Product Launch 2016, but we will need to wait till the 15th to find out exactly what we need to do in order to take advantage of the 50% off offer and if it will be limited to a certain number of applicants.
Another handset that will be covered as part of the Elephone Four Product Launch 2016, is the M3 Business phone, it will come in two different specification levels, with the differences between versions being the camera and memory specifications.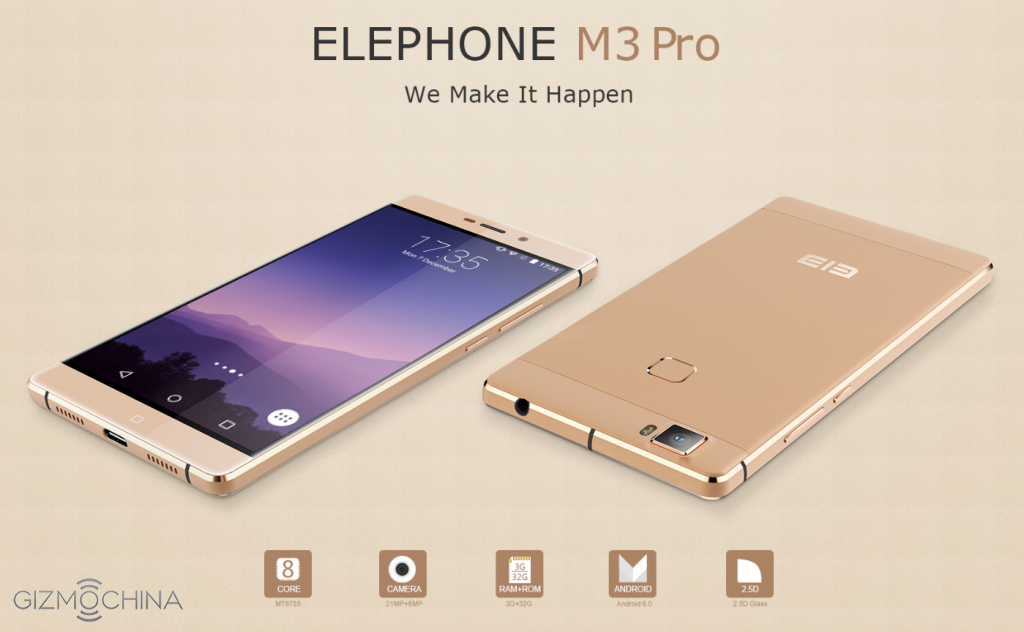 The top of spec M3 includes a 5.5″ LG screen, USB Type-C 3.0, 21MP Sony230 camera, Android 6.0 and fingerprint scanner.
Both versions of the M3 feature Network B allowing them to be used all around the world including America.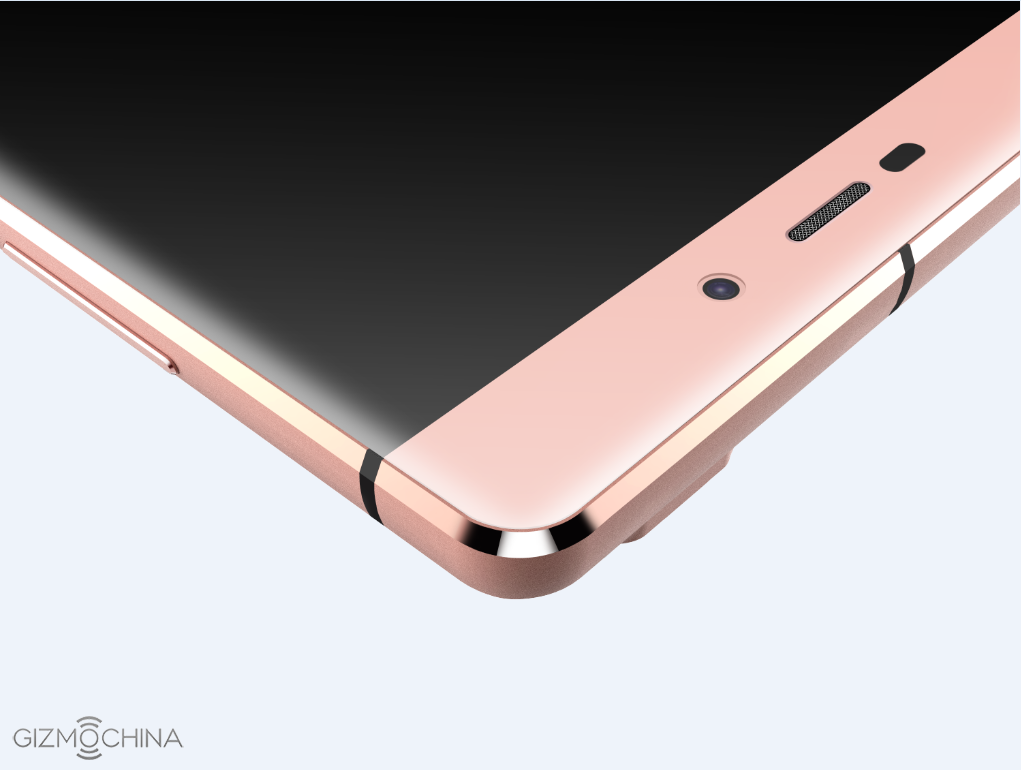 The aviation grade aluminium body will come in a range of three colours rose gold, champagne gold and smoky grey.
As mentioned above there will be a mystery product covered at the Elephone Products Conference 2016, what do you think it will be? another handset range? perhaps a Vape unit? possibly a drone? its hard to say with Elephone as they are constantly evolving their range of products, meaning that we will have to wait for the Elephone Products Conference 2016 to find out for sure.
Elephone will be updating their official twitter, Google+, Facebook and VK accounts throughout the day, allowing you to keep up with the updates as they happen.
So will you be tuning in for the Elephone Four Product Launch 2016? are you waiting to find out more about the P9000 Edge? or are you intrigued by the mystery device?
Elephone have recently tried very hard to shake off their image as a provider of good hardware with limited support, their use of higher quality components has helped as has the work they have done with software updates for older handsets.
 I have personally been using my Elephone P8000 again from the 1st of January (having lost my Samsung S5) the handset has come on leaps and bounds with recent OS updates making it into the phone it should have been at launch.
If they can bring out the P9000 and M3 phones with a great rom and the attention to detail they deserve this could be the year that Elephone return to favour, if they get the software wrong however it could be hard to come back from.
Please feel free to leave comments or questions below
Regards Shane
Original article posted on Gadgetz.tv