Is it safe to buy a OnePlus One from a third party dealer?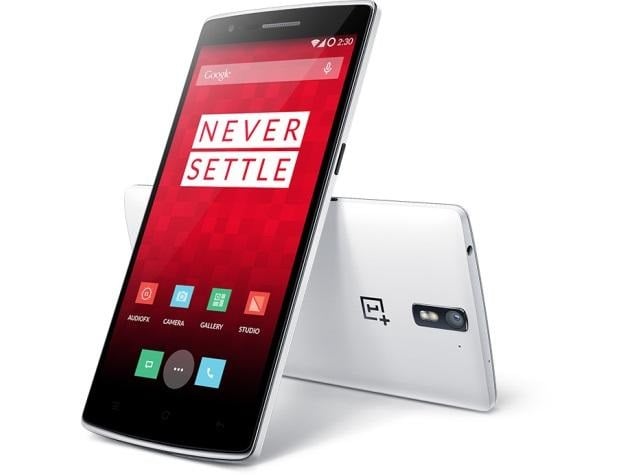 The OnePlus One is now available in some third party retailers, for a premium or course, but it may be the only option for some people desperate to own the phone and without an invitation. So is it safe to buy from these retailers? Are there any things to watch out for? Well, yes, you need to be careful, but it can be done safely with a little bit of research and while there are some simple modifications that may be necessary, there is not a great deal of work involved.
The OPO is on sale from OppoMart for $399 before shipping and this company is probably your safest bet, but the phone itself has different software. Instead of CyanogenMod 11S it runs Color OS. The way around the software is to install a CynogenMod ROM or to just continue using the Color OS. Installing the CynogenMoD ROM can be daunting, although there is plenty of technical support out there to help anyone through the process.
Also the LTE bands are China-specific so users from Europe or North America may well have problems running any third party version of the OPO. Although this depends on your location so a bit of research may find this is a non-issue. Other things to be aware of are the warranty will not be valid outside of China, so you may not be covered if anything goes wrong.
Really then, there are many things to consider before buying an OPO from a third party, but these dealers are in the unique position of actually having some phones in stock, and at the moment they are the only real option for owning one for many of us. If a OnePlus One is something you really want, the third party issues shouldn't deter you. They are, after all, fairly easy to overcome.