Huawei Honor 6 benchmark test using different tool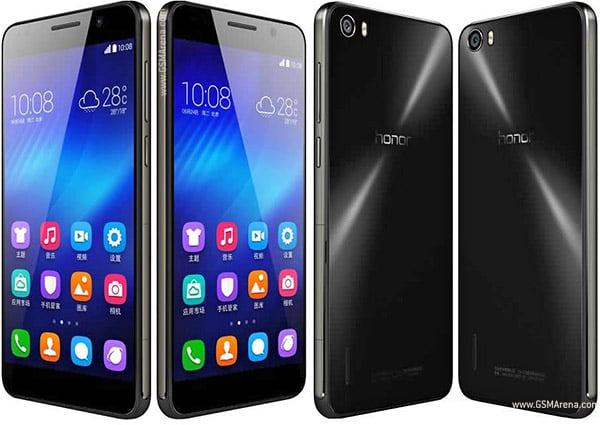 Huawei Honor 6 has been officially release, and we also already covers the news about the Huawei Honor 6 Android smartphone before, even we also has writing about the review of those phone. But now we have a benchmark test using three different benchmark tools.

We trying to benchmark the Huawei Honor 6 using Vellamo, AnTuTu and Basemark X. Why we want to show you this test? because Huawei Honor 6 is the first smartphone that powered with HiSilicon Kirin 920 octa-core processor. Some folks says that the Huawei Honor 6 is ready to compete with upcoming iPhone 6 and Samsung galaxy S6 smartphone, the two deviceis not arrive in the market.
The Huawei honor 6 is now avalable in Chinese market, so we trying to test the Honor 6 which has model number H60-Lo1, this phone is the model number which available in the Chinese market.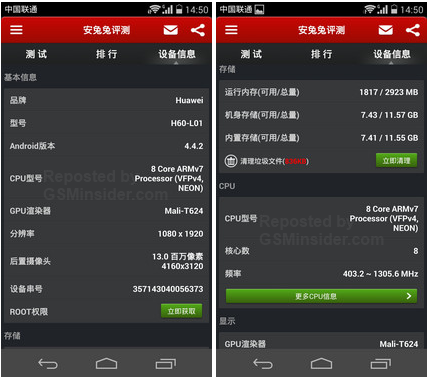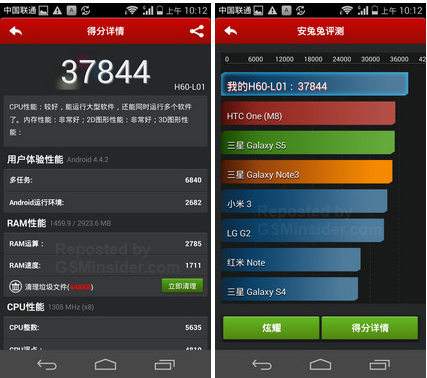 When we trying to running AnTuTu Benchmark test, the phone is get 37,844 points. For your information, this score is higher than HTC ONe M8 and Samsung Galaxy S5 smartphone.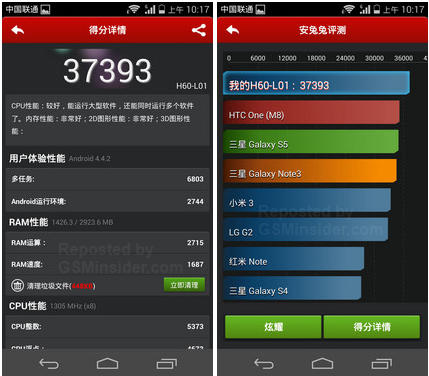 And we also trying to doing a second test using AnTuTu, but the score is got 37,393 points, this score has less than 200 point, so we assume that the Huawei Honor 6 is got the score between 37,000 and 38,000 points using AnTuTu.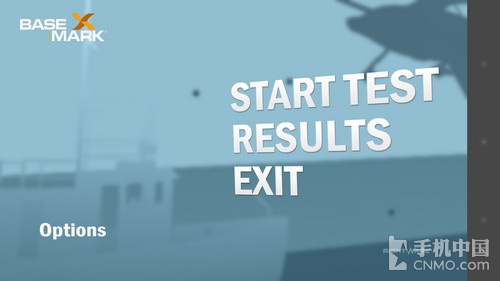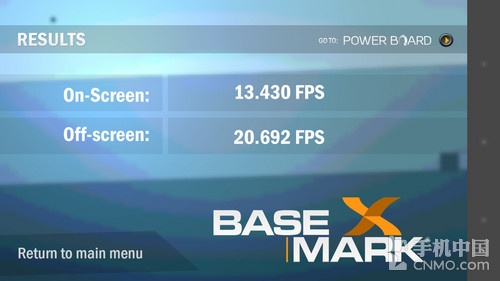 And we trying to doing a third test using Basemark X, the Huawei Honor 6 is get 13,430 frame per second on screen and 20,692 frame per second off-screen.
While we also doing the fourth test using Vellamo benchmark test and the Huawei Honor 6 get 1,866 score points on HTML5 test while 1,111 points on Metal test.
This test is based on the system that not represent the features, while the Huawei Honor 6 is also has nice and great camera, slim and nice body design and has plenty of features that useful to use.