Xiaomi hit Indian market through Flipkart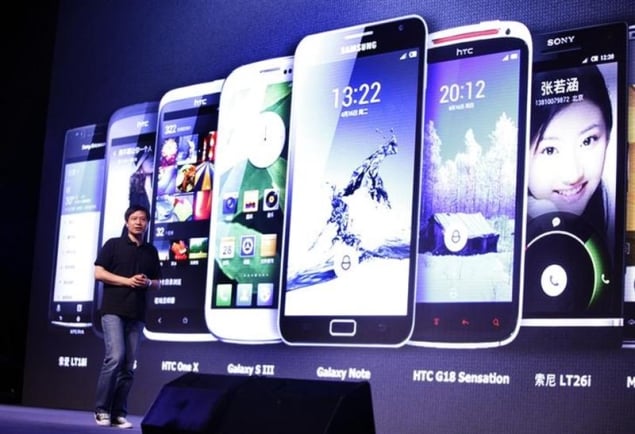 Xiaomi is now heading to India, the company is ready to hit more global market since they successfully hits Singapore and Malaysian market. The Xiaomi products will be available in India through Flipkart.

Earlier this month, we have show you the leaked information about Xiaomi India website that ready to access but there is nothing to appear since the company not launch the store yet.
Xiaomi still make the agreement with indoa government and local company to sold the products. And now we haeard that Xiaomi has partnering with e-commerce firms, Flipkart to launch their devices exclusively.