Xiaomi is heading to Indian market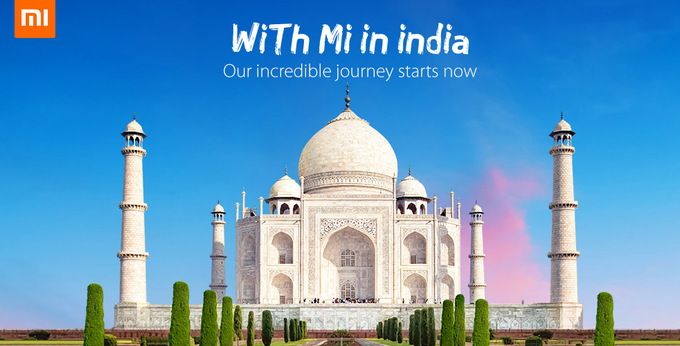 Xiaomi is starting their debut to global market, after entering the Singaore and Malaysian market, is now Xiaomi is heading to Indian market, interestingly, while the store not available yet, but the Xiaomi India website has been available.

While for now, the website is not muchoinformation, there is only a picture with the words 'With Mi in India, Our incredible journey starts now". Hugo Barra, as the Xiaomi's Vice President, made sure to let the world know about this via Google+.
For this moment, there is no information about which device that will be available for Indian market, but it's seems the Xiaomi is ready to offers the affordable price smartphone, in additon with premium model.