Could this be the Nibiru H1C? Supposed to have a 5-inch screen and 2GB RAM
Ever since Nibiru's first cell phone, the H1, made the company famous, many have been anticipating their next product. Recently, a lot of news has been coming that Nibiru's new phone will be called the H1C.
Photos and information on the phone were leaked to the internet a few days ago.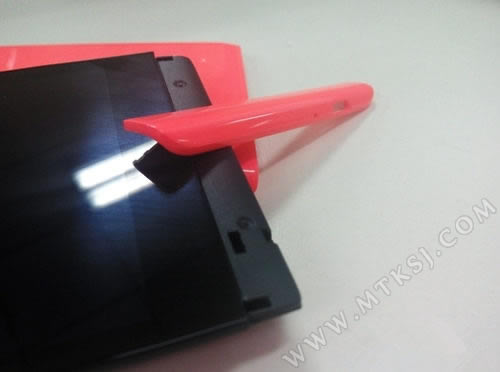 As the photo above shows, this mysterious device is has two colors and its design is similar to the H1's. However, unlike the H1 where the micro USB port is located at the bottom of the phone between the front and back (see the photo below), in the new phone, the microphone and USB port will be located at the front side.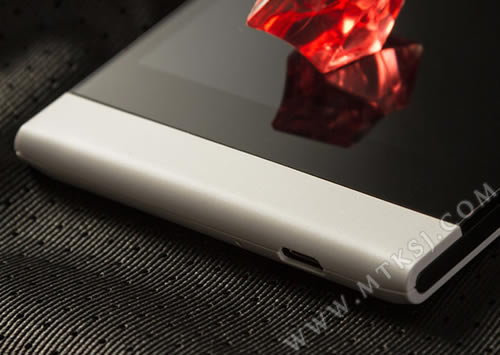 There has not been any confirmation on what the phone in the first picture actually is but it's most likely the Nibiru H1C. According to the Chinese Ministry of Industry and Information Technology, the H1C will use a 5-inch display screen, have 2GB RAM, run on the Android 4.2 operating system, and its design will be similar to the H1's.
Right now, Nibiru is hosting a photo taking contest and will give out a new products as prizes. Perhaps we'll see the H1C sooner than we thought.