Lenovo is preparing to launch 60 smartphone this year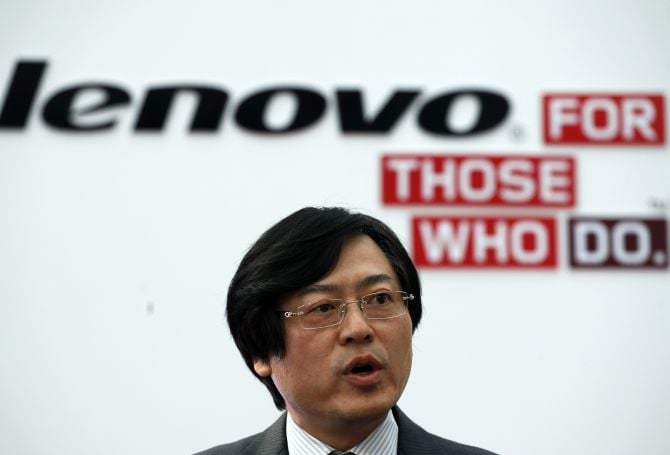 As we all know, Lenovo is already buy out Motorola from Google recently, and now Lenovo has a big planning for this year.

According to foreign media, Digitimes, this Chinese electronic manufacturer is planning to launch 60 tye of smartphone series this yea and that doesn't include any from Motorola.
For a while now, Lenovo is the really exist smartphone manufacturer in Asian region, and it seems the company is trying to reach more market including Europe and Nort America.
Lenovo is also ready to operate Motorola separately from Lenovo, So we likely won't see any smartphones made jointly between the two companies until next year.