OnePlus Tab is in the works?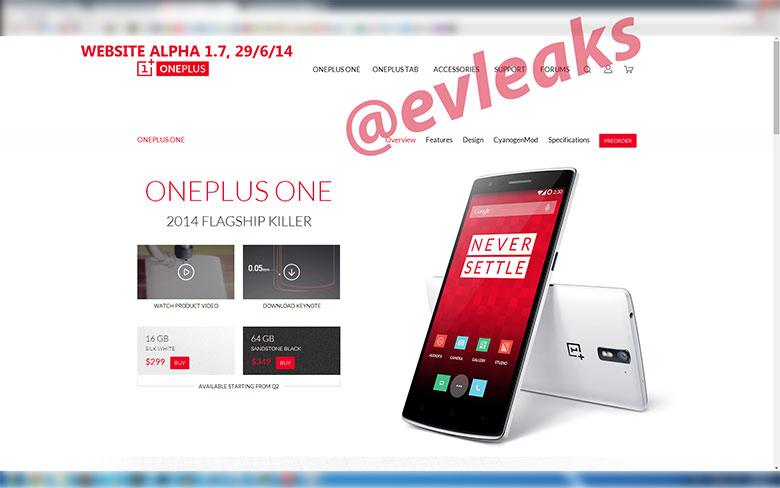 OnePlus One smartphone is delay to arrive in some market, but the news that arriving today is they ready to making a new move, what is that? the smartwatch?.  No!
According to the OnePlus website, they preparing to develop new device, the tablet device or also known as "OnePlus Tab", on the navigation bar, there is shows a OnePlus Tab squeezed in between the OnePlus One and the site's accessory listings.
But for a while now, there is no detail information about the tablet device, nor  the leaked image. But that's make we think the OnePlus is ready to release tablet device since we saw the new menu "OnePlus Tab". So what do you think?