Meizu is ready to release smartwatch?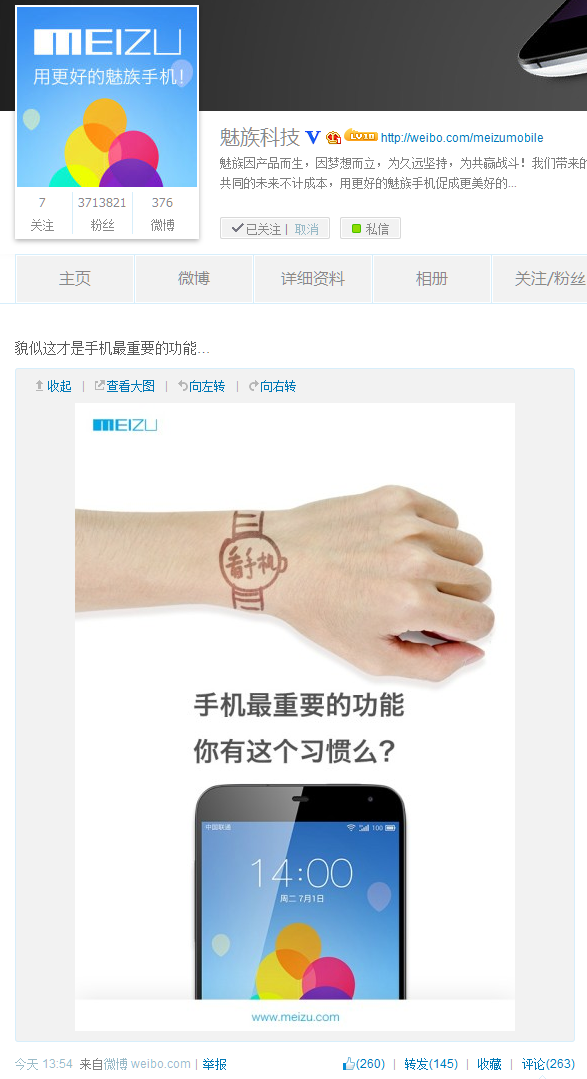 In the past years ago, we found that the era of wearable device, there is many manufacturers is trying to offers the new wearable device to the market.

Google has been announce the Gogle Glass, Samsung is also has a new type of smartwatch, and now Meizu is also following this trend and ready to release smartwatch device.
According to microblogging site, Meizu is also ready to release their new smartwatch, while we ar know that the company is the phone maker.
Meizu has shown the image of Meizu MX4 smartphone and they also ready to launch the smartwatch along with the Meizu MX4 smartphone. So let's wait and see.