Honor 6 High-end edition coming soon with 4GB RAM and 8mp camera
Ever since the release of the Honor 6, Huawei has been planning to release different editions of their new phone. The other day, a product with the model number "Huawei H60-L02" received certification from the Ministry of Industry and Information Technology's website. Not only did Huawei upgrade its camera (up to 8mp), it also has 4GB RAM, leading to speculation that a high-end edition of the Honor 6 may soon hit the market.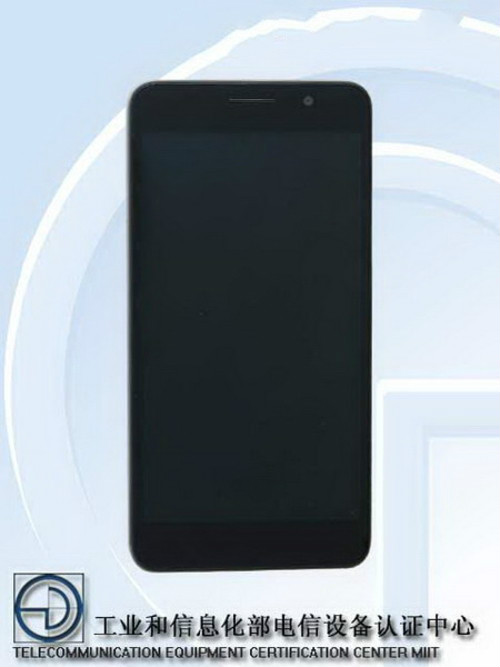 According to the information listed in the MIIT website, the H60-L02's appearance is completely the same as the Honor 6's, except that the former has an 8mp front-facing camera and its RAM was increased to a whopping 4GB, although the latter could be because the entry is still being worked on. This phone has already gone through the Antutu benchmark test. According to the test results, this phone has 3GB RAM and 16GB internal memory space. It's not yet clear whether the inclusion of the 1.7GHz Kirin 920 is the reason why it was upgraded to 4GB.