More High Definition Pictures, Images & Photos of Xiaomi Mi4 Leaked Without Watermark!
The 3 pictures are leaked by a weibo user, he said he had used this phone for several days, it would be to late to show it if he do not leak it right now.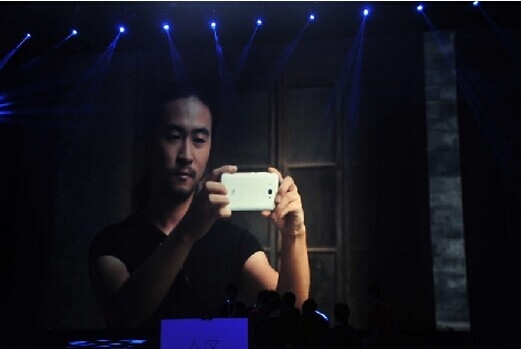 But it's a bit different from the video show of Xiaomi Mi4(check the location of the rear camera at the back cover) in the launch event in Beijing, could that be Xiaomi Mi3s?