Unboxed: The OnePlus One Bamboo Limited Edition
On July 22, OnePlus fulfilled their promise and released an edition of the OnePlus One made of bamboo.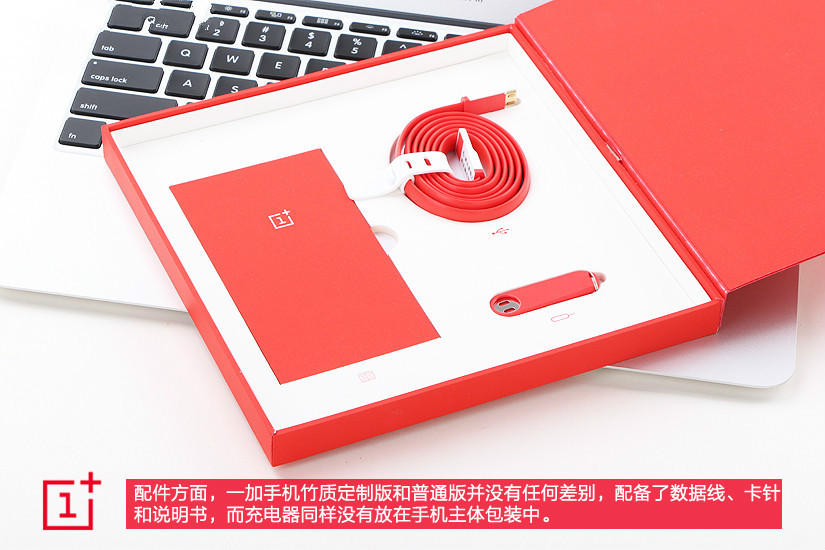 The bamboo OnePlus One has the same specs as the original OnePlus One.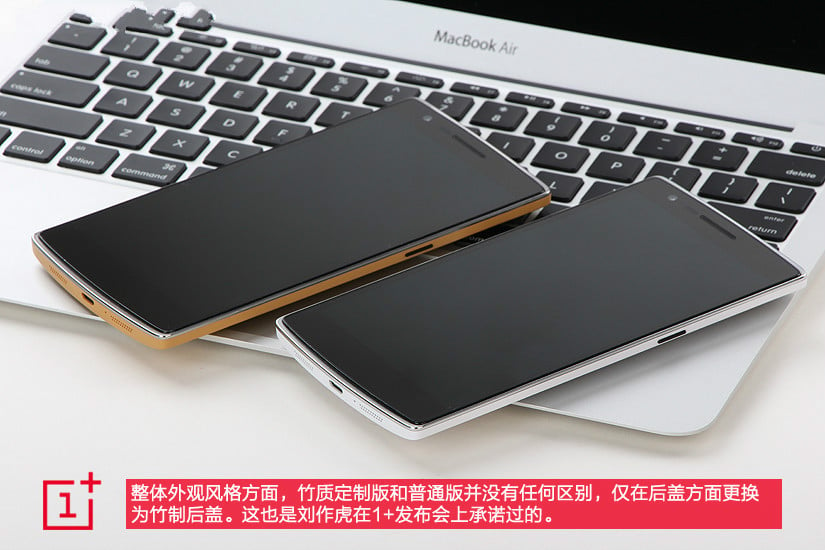 There's also no difference in the appearance other than the material used.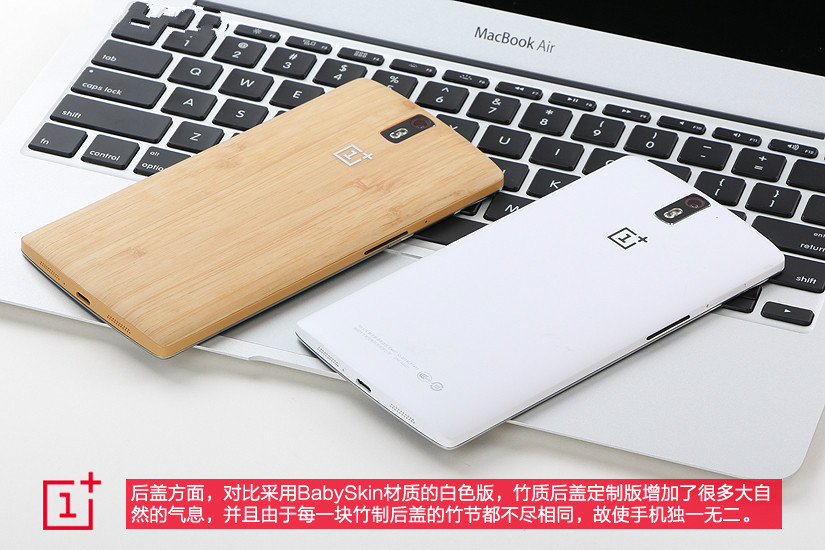 The bamboo case adds a more natural texture to the OnePlus One and since the bamboo used for each phone is different, each bamboo phone has its own unique texture.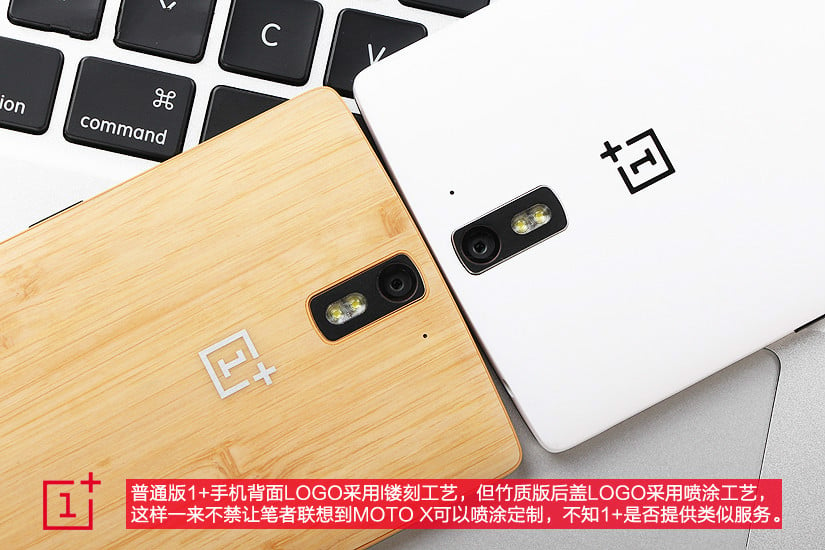 The OnePlus One's logo is carved on the back of the original phone while spray coating is used to put the logo on the bamboo version.
The bamboo rear cover is detachable but is not sold separately.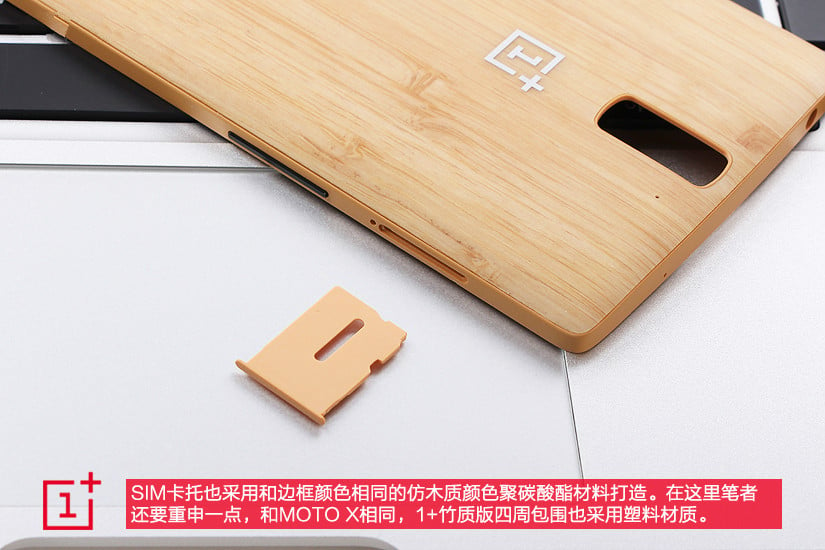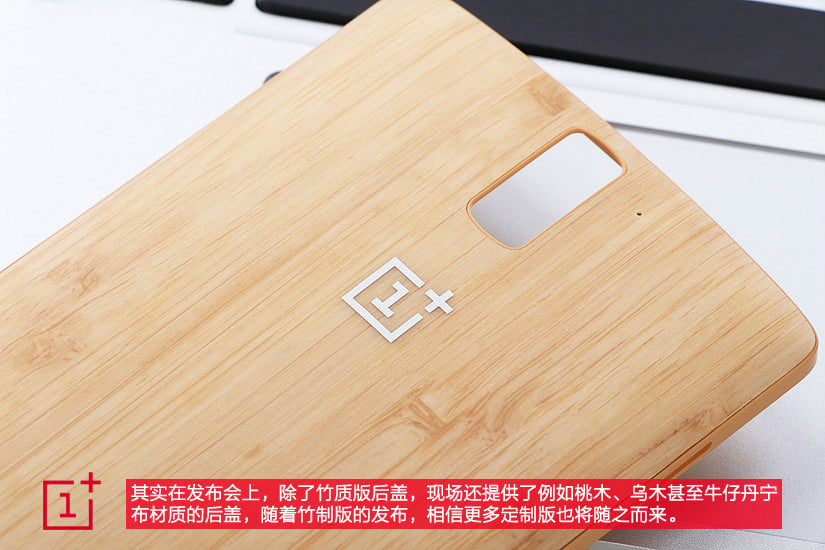 At the launch event, in addition to the bamboo rear cover, OnePlus also showcased rear covers made of wood from ebony trees, and even denim. With the release of the bamboo edition, many believe that OnePlus will release other phones made of these kinds of materials.