First hands-on with the Xiaomi Mi4!
From the images above we can see Xiaomi Mi4 became tinier compared to the Xiaomi Mi3. At the same time, Xiaomi Mi4 sports metal frame and there is only one SIM card slot on the left side, while all the physical buttons are located on the right side.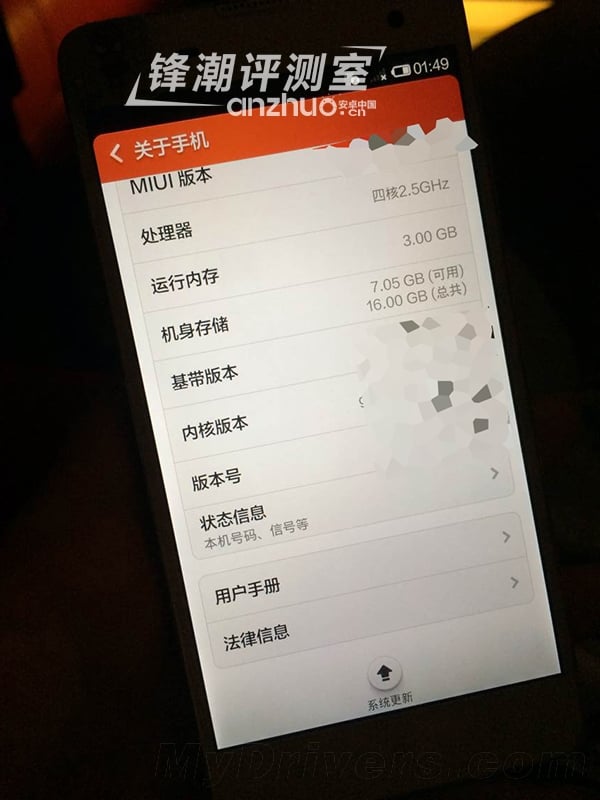 Xiaomi Mi4's specs are really 5″ 1080p screen, 2.5 GHz Snapdragon 801 Quad-Core processor, 3GB RAM and 16GB ROM.