First look at the ELIFE S5.5L, has a 5.5mm non-pointed rear camera and runs on Snapdragon 400
Here are the first photos of the upgraded version of the ELIFE S5.5, the ELIFE S5.5L.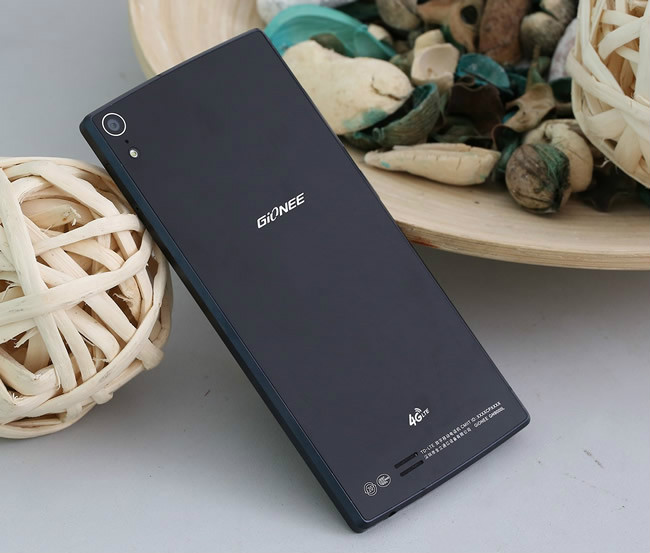 Unlike the S5.5, the ELIFE S5.5L's rear camera is not turgid. Its thickness was increased from 5.5mm to 5.75mm. The phone's battery supply was also increased to 2450ma.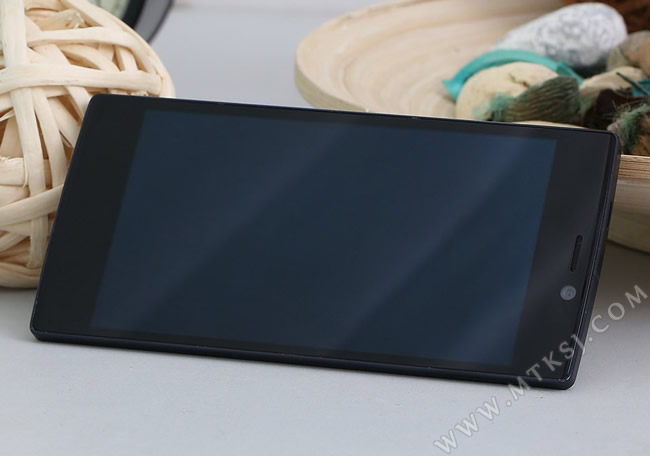 The ELIFE S5.5 now uses the Snapdragon 400 and supports 5 modes (including TD-LTE/ TD-SCDMA/WCDMA/GSM). Its screen, memory and camera specs are still the same. It sports a 5-inch Samsung Amoled display screen with 1080p, 2GB RAM, 16GB ROM, 5mp wide angle front camera, and 13mp Sony rear camera. Its operating system is the Android-based Amigo UI.
The ELIFE S5.5 may come out at the end of July or beginning of August.