Colorfly G718 has a very thin frame and runs on MT6592 processor
Colorfly has recently released new information on their upcoming octa-core tablet, the G718 which was first revealed at a computer exposition in Taipei.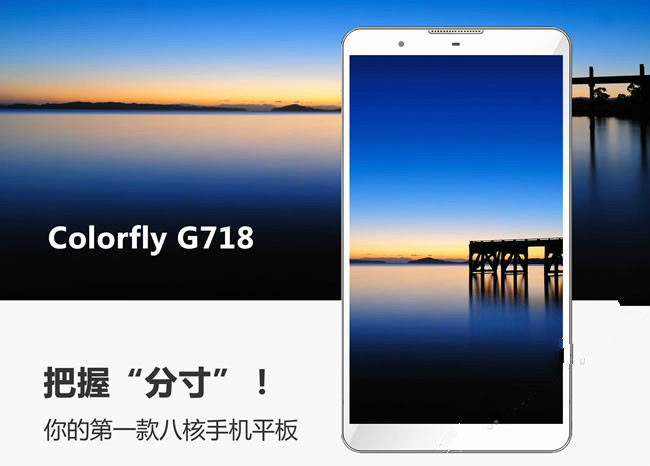 Leaked renderings of the Colorfly G718 show that this phone will have a very narrow frame with the display screen held tightly. Although this is not a bad idea, since it sports a 6.98-inch IPS display screen with 720p resolution, at most, it can only be handled using one hand.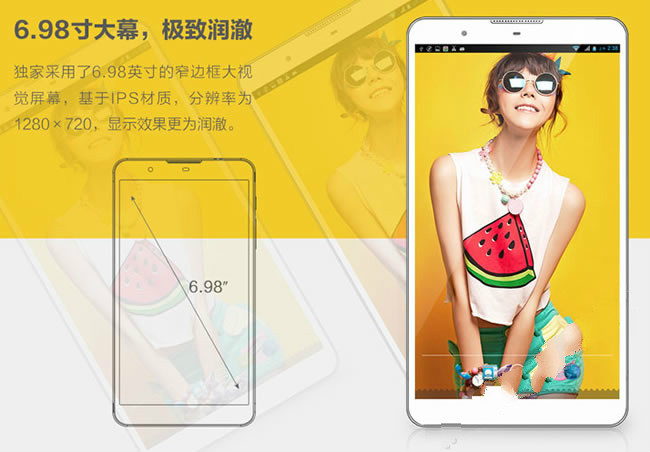 As for its processor and memory, the Colorfly G718 will continue to use an MTK solution, using the MT6592 octa-core chipset (1.7GHz) as its processor. However, it does not have great memory as it only has 1GB RAM and 16GB internal memory space. Its operating system is an Android OS.
The Colorfly G718's specs are not that really that great compared to other octa-core tablets that have been released. Expect this to go on sale soon at around 1000 RMB (162.05 USD).