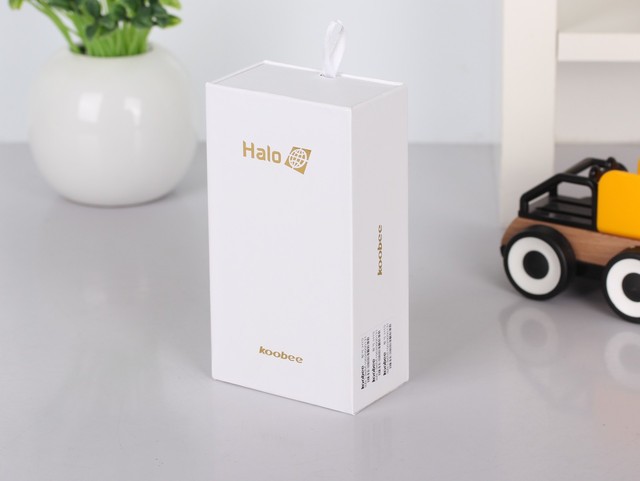 The Koobee H1S is not exactly a new cellphone in the truest since. Actually, it is just an upgraded version of the Koobee Halo, but the upgrades are very obvious as you would see after trying it out.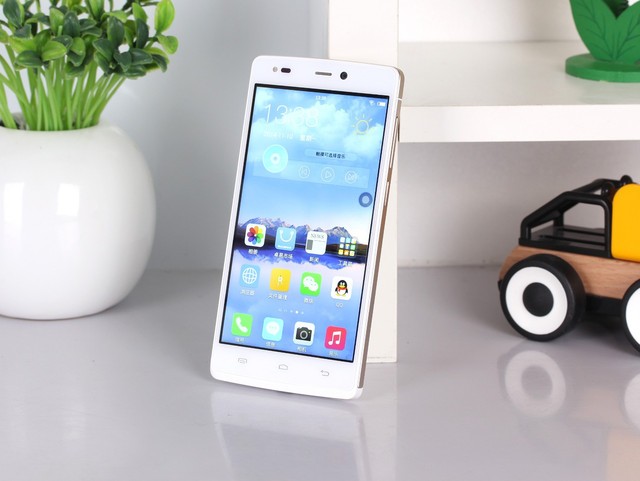 The Koobee H1S sports a 5-inch 720P (1280 x 720) IPS display screen. This screen is also backed up by OGS technology. The resolution and clarity are much better here.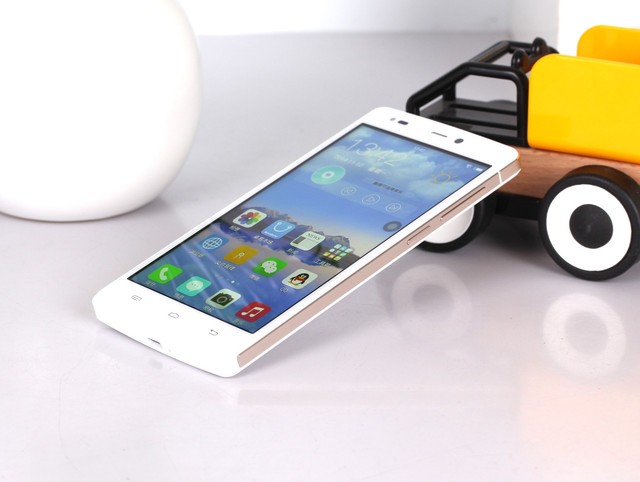 Its dimensions are 141.8 x 70.5 x 8.6mm.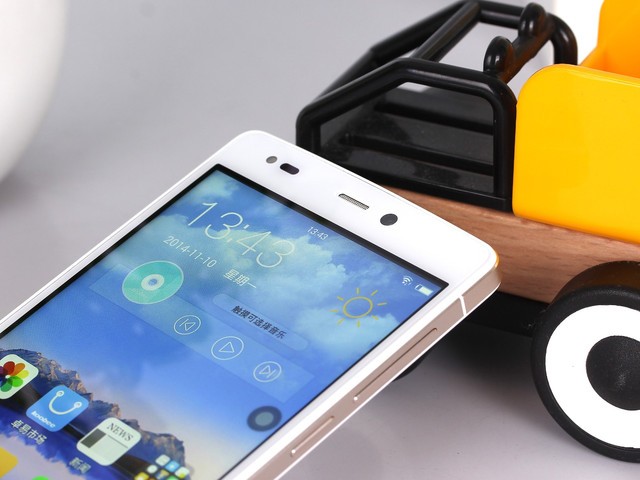 To let users take high-quality selfie shots, Koobee not only included an 8mp front-facing camera, but also an LED light as well.
The Koobee H1S' rear-facing camera is also 8mp. Below it are another LED flash and noise-cancelling microphone.
The Cube H1S is dual-Micro SIM supported. It also supports TD-LTE networks.