Xiaomi launches Mi Band Fitness Tracker at just $13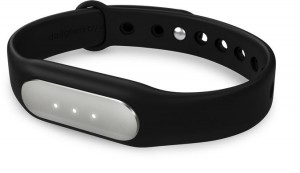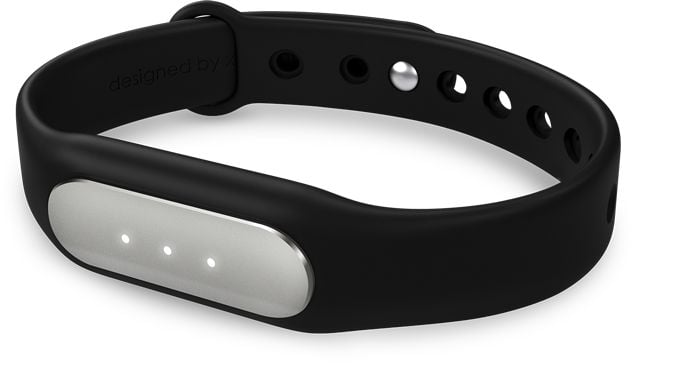 After the huge success of Mi Smartphones, Xiaomi is all set to launch its Mi Band on 18th of August 2014. The most talked about Mi Band is a fitness tracker band which can be worn on the wrist and is completely water proof. This band has been intelligently priced at just $13.
The Mi Band will help a user to track his fitness routine and physical activity. Apart from this, it will also track your sleeping routine and ensure that you sleep for appropriate number of hours each day. Mi Band has an aluminum surface on the top which has got micro laser perforation. Xiaomi's Mi Band has a standby life of 30 days which is more than any other fitness tracker band. This small device has a Bluetooth wireless connectivity which gives it the ability to easily connect to your smartphone. Once connected, you'll be able to unlock your phone with the band, without drawing any pattern or typing the password.
The Mi Band Fitness tracker will be available in 6 different colours – blue, brown, black, pink, purple and grey. However, the date of launch i.e. 18th August is only for China. Xiaomi has not made any announcement about the global launch of Mi Band. What do you think – Will Xiaomi's  Mi Band be as successful as their smartphones? Write to us in comments below.