OPPO all set to launch its phones in Australia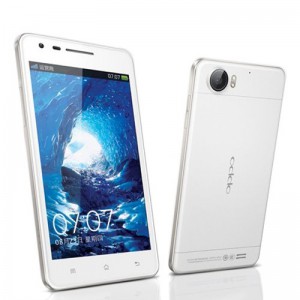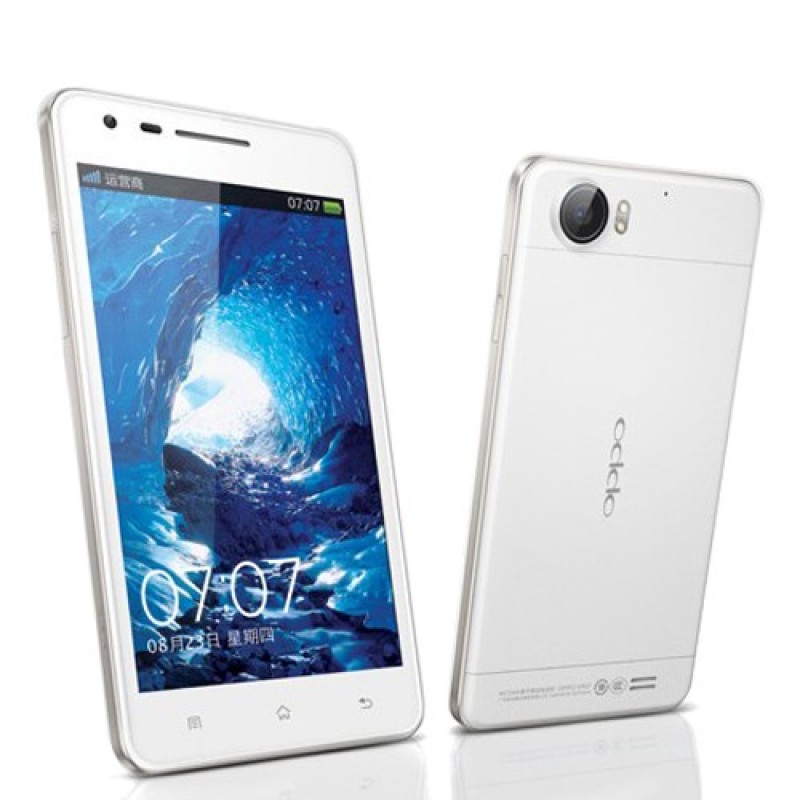 It seems that Chinese mobile manufacturing companies are now heading to other countries to increase their business. Just like Xaiomi entered South Asian markets, this time it is OPPO which has made an announcement to go as far as Australia and New Zealand. OPPO, which is already present in EU and India will be officially launching itself into the Australian market on 2nd of September, 2014 at a press media event in Sydney.
Oppo Blu-ray players are already available in over 100 stores across Australia and New Zealand but this will be the first time that OPPO will be entering Australia to launch its mobile phones.
If we talk about Chinese mobile manufacturing companies then no company has shown interest in launching their products in Australia or New Zealand. OPPO will be the first company to do so.
It is still not sure that which smartphones will be launched in Australia but it is believed that the latest smartphones to be launched there might include Find 5, Find 7 and N1. Company has also not made any announcement about the price.
Chinese mobile war seems to have heated up with this announcement. We are sure that other companies like Meizo and Xaiomi will surely look forward to Australia after OPPO. Let's wait for the launch event and see how much response does OPPO get from Australians?