New functions of Huawei flagship: fingerprint identification + octa Core chip
Just like the other cell phone manufacturers, Huawei also will hold the conferences before IFA, the time is September 4th. And at present, Huawei implied some information of the new product by some photos.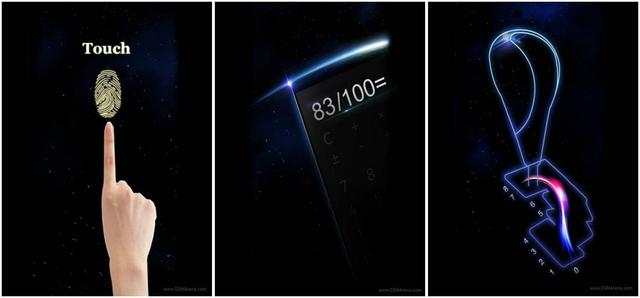 In the photos published before, there is one photo printed with Number "7", this might indicate that the name of new machine will be Ascend Mate 7or Ascend D7. And in the latest 4 photos published, one indicates fingerprint identification obviously, and another one shows 83/100, that is 0.83, which should be the thickness of the new machine (cm).
Otherwise, the photos of gearbox of 8 level may imply that the new machine will apply eight core chip, and the model should be the new Kirin 920, which is developed by Huawei and released several months ago, with ARM big.LITTLE structure, including 4 2GHz Cortex-A15 and 4 1.6GHz Cortex-A7.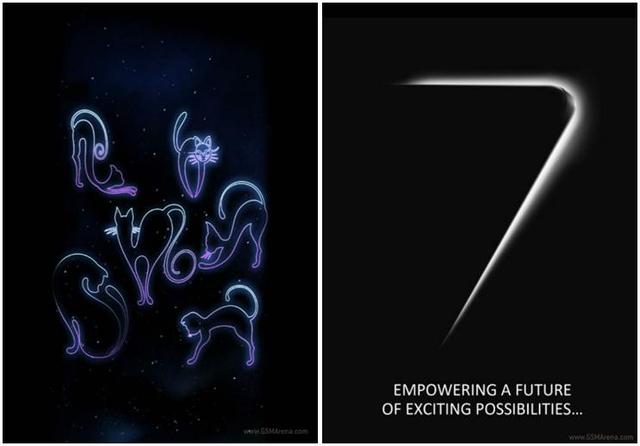 Other photo presents six cats may indicate the new Smartphone of Huawei will support Cat.6 LTE, which is capable of max. 300Mbps download speed. And in the last photo, the Number "7" shows again.
All these information indicates that on September 4th, Huawei will launch a new top level Smartphone, and for the middle level cell phone disclosed recently which has the fingerprint sensor might be published in the conference.