One Plus One finally plans to lift invite system
One Plus One fans have some great  news to rejoice, the company has finally announced its plan to shift the method of invite system to normal retail sale and is working on pre-order thing.
Since it's launch it has created an huge hype for serious buyers and it is also a hot favorite to buyers. It has proved to be a flagship killer and a better pill among others. It do stand to their promises.
It started to sell the phones through unusual invite system, and was a hard task for the customers to get hands on.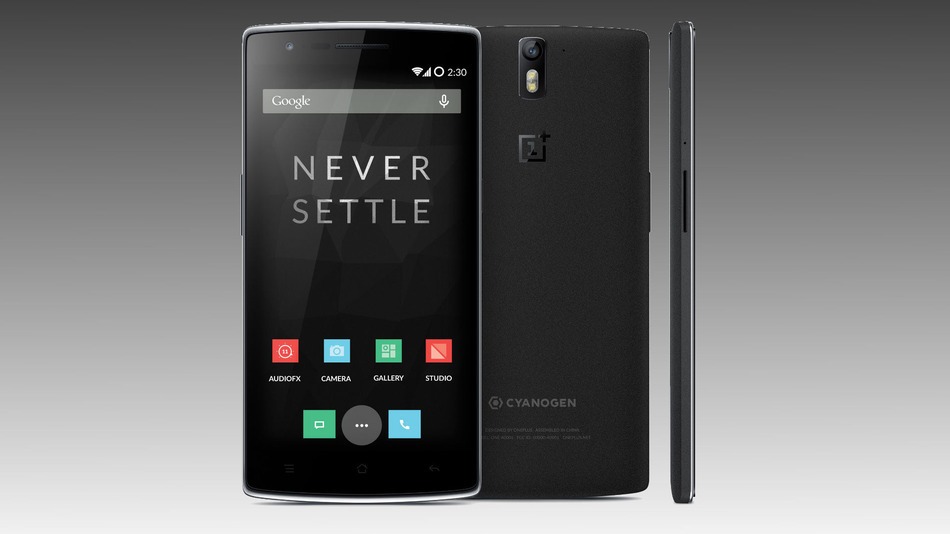 In a recent release OPO stated,
We are working on a pre-orders system, we were initially aiming for September but it's been slightly delayed, hopefully we'll be ready to launch it in October.
– OnePlus One in Reddit
So this can prove even more better for the buyers, but the shift is mostly because of clads from it's market i.e. phones from Xiaomi, ZTE, IUNI which boasts almost the same specs and price.
Source: Reddit via gizchina.