Gizmochina Giveaway Enter to Win a Selfie Monopod or an Android Bluetooth Remote!
It's that time of year that all students both anticipate and dread – back to school season! All across the US, students are preparing to return to their studies; and of course this requires some new toys and accessories in addition to text books and tech gadgets for class. To encourage you to shake-up your back to school routine and continue taking great pictures all through out the year, we are offering you the chance to win a great new selfie monopod and Android Bluetooth remote!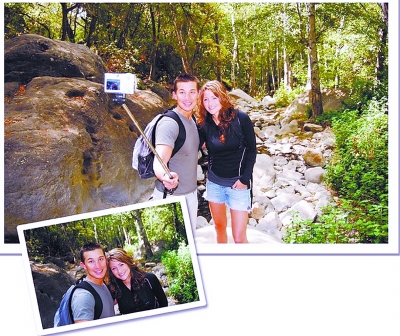 There are some things that are unique with the adjustable monopod shutter. It does not only come with a mini Bluetooth Remote but several other great features. It allows one to take several portraits at long distances freely. It also has a compact size that eases its carriage. It is one gadget that is compatible with cell phones, GoPRO 1/2/3, Canon, Sony, Nikon and Smartphones. It is made of ABS+ aluminum with a weight of 5.47 oz (about 155g).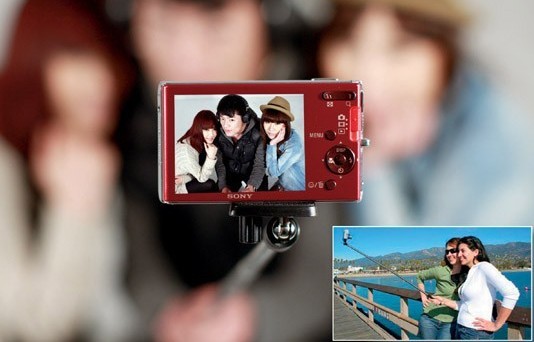 As you can see, this is how easy it is to take a selfie or even a group picture using the monopod. You can mount in your favorite camera or even your smartphone for high quality pictures.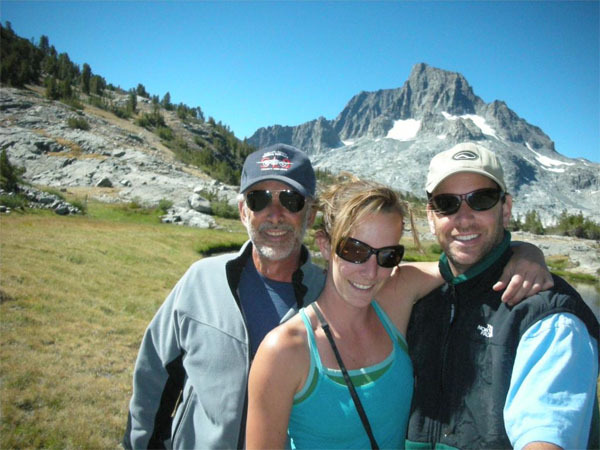 The resulting picture as you can see looks good and natural which makes this device a must for all selfie and group portraits.
We are looking for new ways to promote the convenience of taking those awesome selfies and sharing them with your friends, or even the whole world! This bundle of accessories is valued at around $65 normally; and is a fantastic value at even that price; but free is always even better, right? The deadline for all submissions to this give a way is September 17th; 11:59PM ET – we're looking forward to your submissions!
HOW TO ENTER:
1) Follow us on FaceBook, Twitter and Google+
2) Share this giveaway on your FB, Twitter, Google+, Pinterest, Reddit and other social networking sites; spread the word!
3) Submit your posts/pins URL to us here by leaving us a comment on this article. Please remember to use your real, current and valid email address in order to ensure that we can contact you in the event that you are one of our winners!
4) The Tabletland contest judge panel will be reviewing all submissions that are before 11:59PM ET on September 7th during the following week. Winners will be notified accordingly; so get posting and good luck to everyone!
Meanwhile, TabletLand had listed this Selfie Monopod with Bluetooth Remote for just $9.99 if you use the coupon code:coupon code: V2K8S.