MX4 launch: Meizu's new phone has a 5.4-inc screen, 4G LTE, and MT6595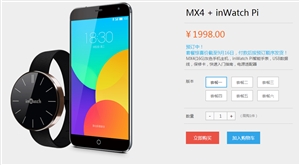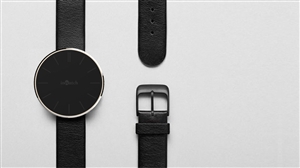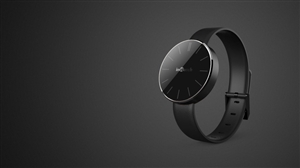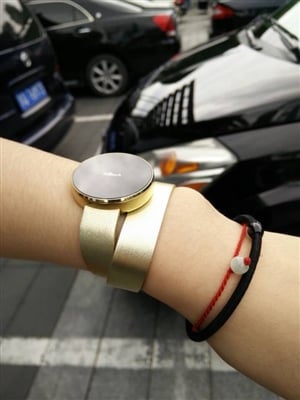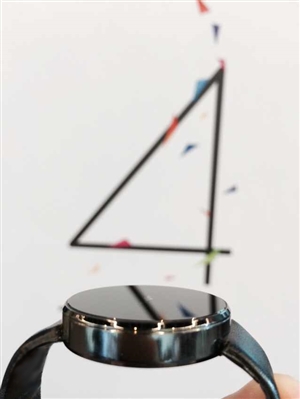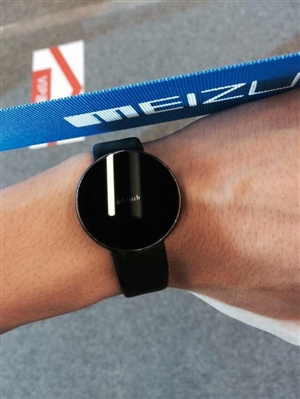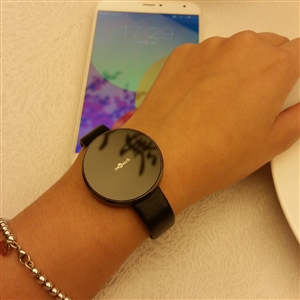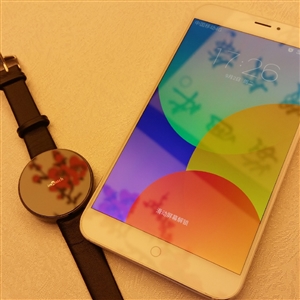 At today's launch of the MX4, Meizu's newest flagship phone was introduced and explained in detail by Bai Yongxiang who said that the MX4 is already in 800 Meizu stores all over China. The MX4 supports China Mobile and China Unicom 4G networks. According to Mr. Bai, the MX4's internet speed is 7x faster than the MX3 while its Wi-Fi speed is 3x faster.
The MX4's processor is the MT6595 chipset and the phone has scored 4612 in the Antutu Benchmark test. Its battery has 3100mAh .
The MX4's camera has 20.7mp and can record 4K videos at 30fps. When taking quick photos, it can take 25 shots per second.
Now, for the phone's design. The MX4's frame is made of magnalium which was cut using a CNC process. This phone's texture is better than baby skin. It has a detachable rear case. Its height is 8.9mm and is available in grey, blue, and gold.
The MX4's screen is 5.4 inches and is surrounded by a frame with a thickness of 2.6mm giving it an 80% screen ratio. The screen has 1920 x 1152 resolution and ppi 418. The materials used to make the screen increase the glasses' strength and helps prevent leakage and getting wet. Its OS is the Android 4.4.4-based Flyme 4.0.
The MX4's selling price is 1799 RMB (292.63 USD).  Those interested can buy them at Oppo Mart for 299.00 USD