Night shot Comparison: iPhone 6 vs iPhone 5S vs Smartisan T1 vs LG G3 vs Galaxy S5 vs nubia Z7 mini
When the iPhone 6 was first revealed, Weibo user @瑞记 leaked night photos that were taken using Apple's new phone. He also added photos taken using the iPhone 5S, Smartisan T1, LG G3, SM-G906K (Galaxy S5 high-end version), and nubia Z7 mini for comparison. Although this photos are compressed, they are still worth analyzing.
According to China Mobile, the camera that the 4.7-inch edition of the iPhone 6 uses still has a disappointing 8mp but has better photo quality than the similarly 8mp camera of the iPhone 5S.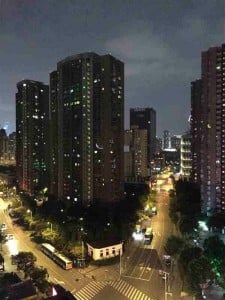 iPhone 6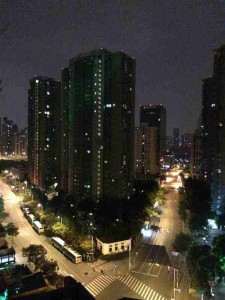 iPhone 5S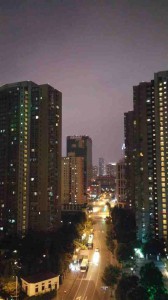 LG G3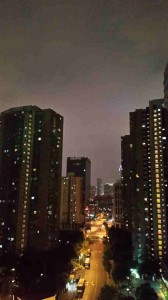 SM-G906K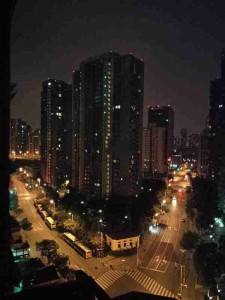 T1(uncompressed)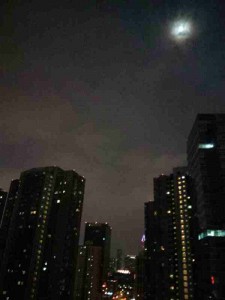 T1(compressed)
Z7 Mini Pro mode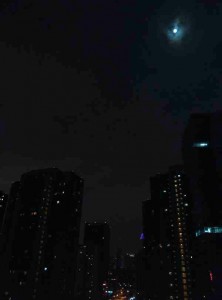 Z7 mini regular mode