Photos/Video: Omate X smartwatch's battery can last for 5-7 days
Hong Kong-based portable device company, Omate, introduced its new smartwatch called the Omate X. This device is more focused on notifications than apps and can send notices to Android and iOS devices or vice-versa. It has many programs such as an alarm clock, contacts list, and a music player.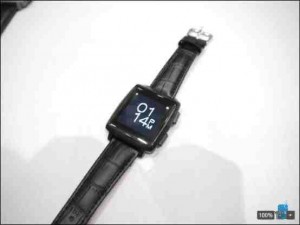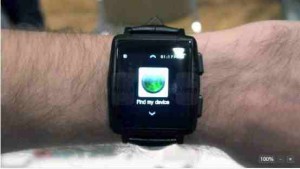 One of the biggest problems with the Omate X is that the screen automatically shuts off after an hour. As a result, even if the user just wants to look at the time, he has to keep turning it on. Its screen resolution is also a bit low and the graphics are not clear enough, but it has good craftsmanship. It is made of metal and can fit with a leather watch.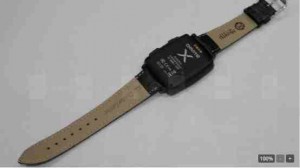 As stated earlier, the Omate X's specs are pretty low. It uses a processor from MTK but it is the only smartwatch with a color display screen in the market with a battery that can last for 5-7 days. The Omate X goes on sale in October for 129 USD in the American market (796 RMB) and 99 Euros in the European market (790 RMB).