Top 5 iPhone 6 and iPhone 6 Plus Case and Accessories
Apple has unveiled two new iPhones, the 4.7-inch iPhone 6 and the 5.5-inch iPhone 6 Plus. Along with larger screens and a completely new iPad-style design with an ultra thin body and rounded corners, the two new phones offer faster processors, better cameras, and Apple's new Apple Pay payment system.
The iPhone 6 goes on pre-order this Friday with deliveries slated to begin on September 19th, and the Apple accessory ecosystem is in overdrive. We've selected 5 top iPhone 6 and iPhone 6 Plus cases and Accessories from GearBest that'll be ready in time for launch, so take a look!
 iPhone 6 Case and Accessories 1 :
USAMS Twinkle Series Stars Pattern PC Material Hollow Protective Cover Case
URL: http://www.gearbest.com/cases-covers/pp_77007.html
Price: $4.29
Color: Pink, Silver, Gold, Black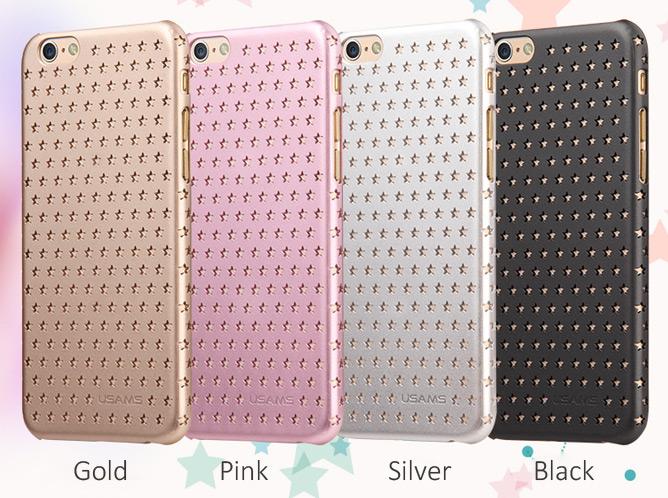 We begin with the Spigen Thin Fit, a lightweight protective case available in four colours. There's even a crystal clear version if you really want to show off your iPhone 6. The case is made from hardened polycarbonate for impact resistance and coated with a soft feel surface to increase grip. It's a good-looking case that adds some protection without significant bulk.
iPhone 6 Case and Accessories 2 :
3200mAh External Battery Backup Power Battery Bank Case Holder for iPhone 6
URL: http://www.gearbest.com/cables-adapter/pp_78341.html
Price: $14.99
Capacity (mAh): 3200mAh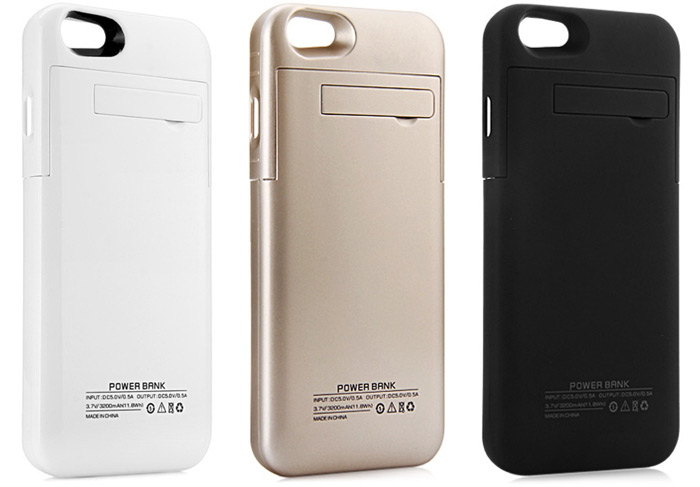 The Power Jacket is technically a case, but it includes an integrated 3000mAh battery. That's enough to more than double your battery life, easily giving you two or three days between recharges. The case is bulkier than cases without batteries, but it's still on the slim side for its class. An integrated kickstand and good impact protection make this a top choice.
iPhone 6 Case and Accessories 3 :
Practical 9H Hardness Tempered Glass Screen Protector for iPhone 6 4.7 inch Screen
URL: http://www.gearbest.com/cases-covers/pp_73112.html
Price: $2.70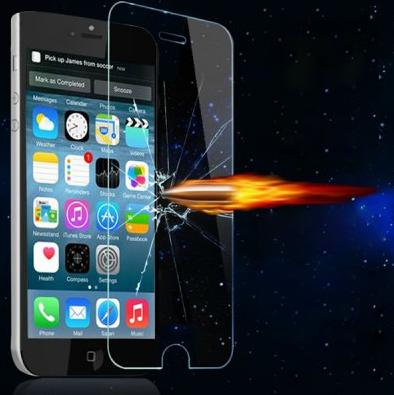 If you're looking for top-notch screen protection, then this tempered glass screen protector is the best available. A 0.4mm thick layer of real glass is used to prevent scratches to the screen below. The screen is coated with an oleophobic solution to prevent fingerprint buildup, while unique rounded edges help prevent chips and other damage. Installation is way easier than a plastic screen protector too, with no risk of bubbles or other annoyances.
iPhone 6 Case and Accessories 4 :
Fashionable RC Self Timer Stretch Camera Monopod with Clip Stand and 3.5mm Audio Cable for iPhone Samsung Smartphones
URL: http://www.gearbest.com/cables-adapter/pp_73122.html
Price: $9.82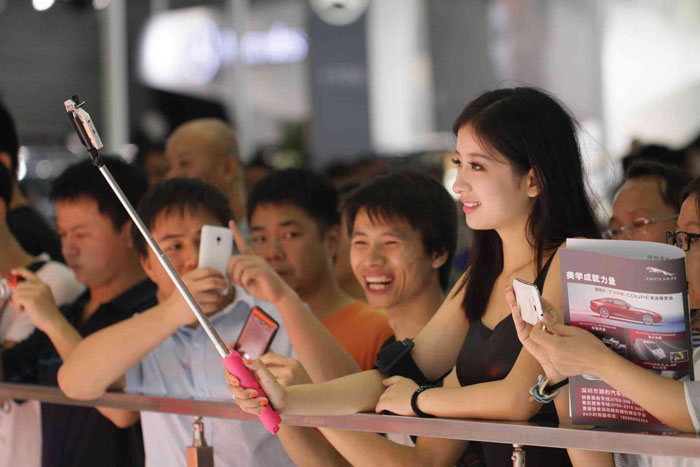 There are some things that are unique with the adjustable monopod shutter. It does not only come with a mini Bluetooth Remote but several other great features. It allows one to take several portraits at long distances freely. It also has a compact size that eases its carriage. It is one gadget that is compatible with cell phones, GoPRO 1/2/3, Canon, Sony, Nikon and Smartphones. It is made of ABS+ aluminum with a weight of 5.47 oz (about 153g). As you can see, this is how easy it is to take a selfie or even a group picture using the monopod. You can mount in your favorite camera or even your smartphone for high quality pictures.
 iPhone 6 Case and Accessories 5 :
iOS 7/8 Data Transfer and Power Charge 1m Cable for iPhone 6
URL: http://www.gearbest.com/cables-adapter/pp_633.html
Price: $2.16
COUPON Code: iP6Cable
COUPON PRICE:$0.99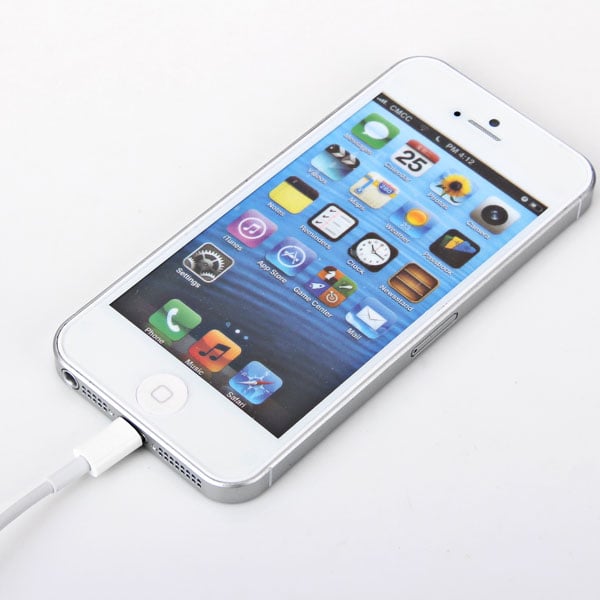 This lightning cable is special designed for apple iPhone 6 and support latest iOS 7/8,pfect size for travel. Featuring apple's new "Lightning" 8-Pin plug to USB.
So there we have it – 5 recommended accessories for the iPhone 6. Be sure to share your own selections in the comments below, and feel free to ask questions too. Thanks for reading the article and have a good rest of your week!
All iPhone 6 cases and accessories provided by GearBest.com.